Romantic songs by Amal Fathi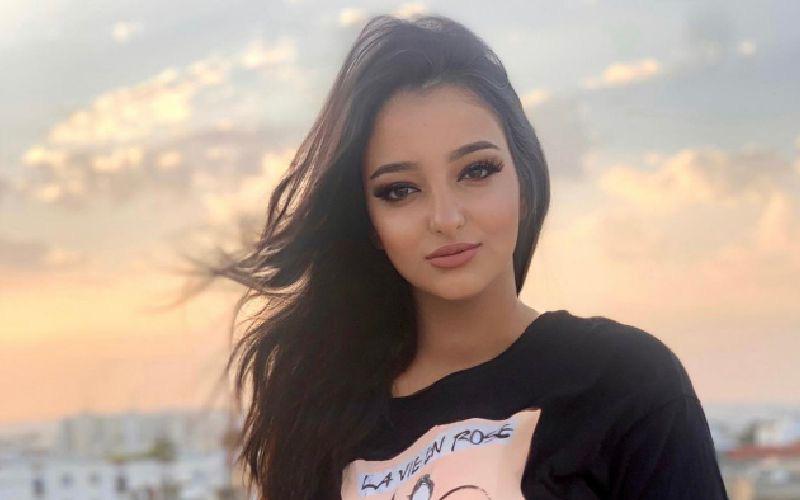 Amal Fathi is a young Tunisian singer who made her debut on TikTok through covers of popular songs. She immediately caught the attention of many through her videos, amassing millions of views from all around the Arab world. She has also ignited the romance in all of us with some of her releases - both originals and covers. We've compiled a list of some of them:
"Jeet Naoum"
This single was released about a year ago. It tells the story of a girl who loves the sea and often sings for the ocean.
"Fe 7ajaat"
Fathi released a cover of Nancy Ajram's song "Fe 7ajaat," which was well received by the audience.
"Al Oum"
This song was released in honor of all mothers and it screams sentiment from start to finish.
"Howa El 7ob"
She also released this cover of a song by Adham Nabulsi in a different way.
"Bta3ref Shu3oor"
She released another cover for a romantic song by Adham Nabulsi, garnering much admiration from fans.
Book a request from
Amal Fathi
!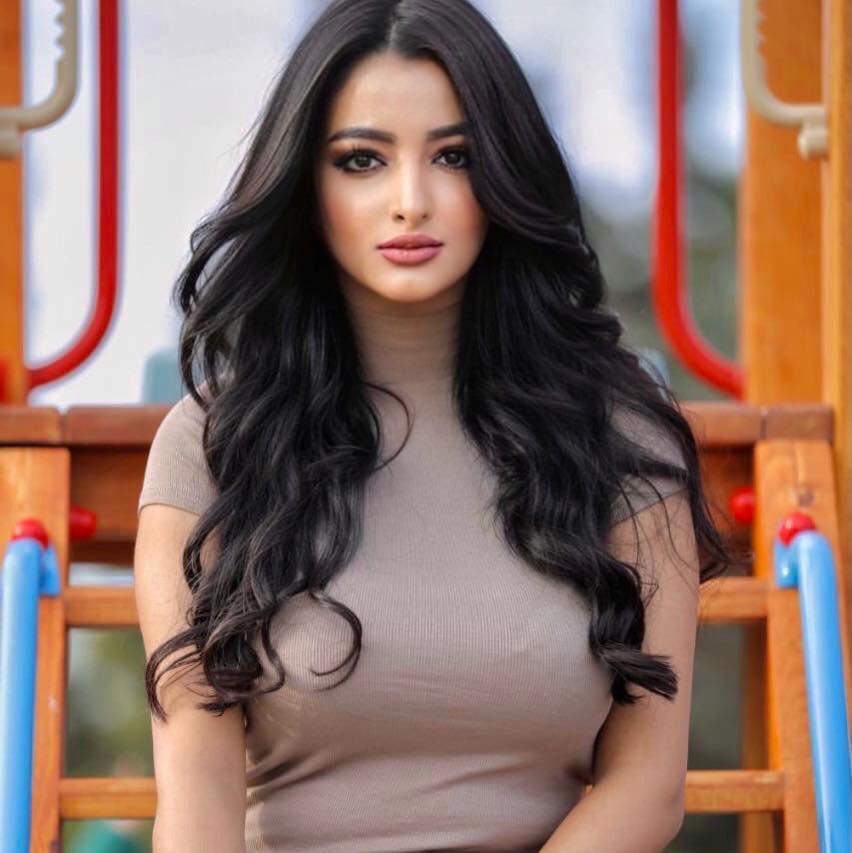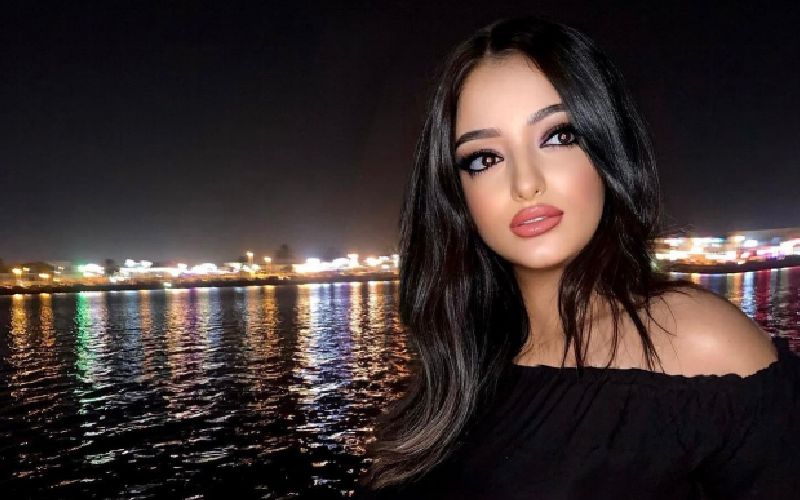 5 covers by Amal Fathi to listen to
Tunisian singer Amal Fathi is distinguished by her charming voice and ability to evoke heartfelt feelings in listeners through her songs. The artist has...