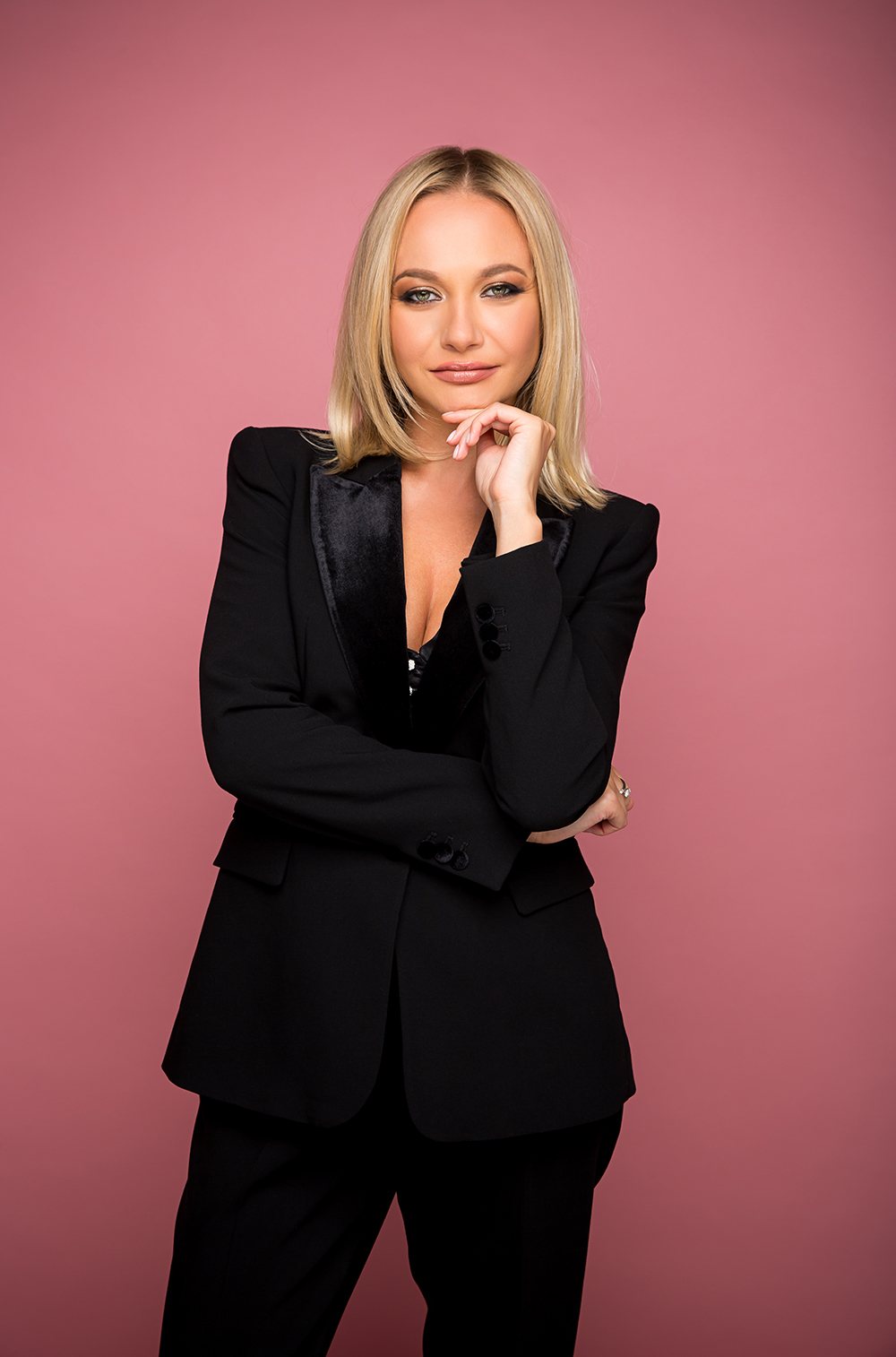 Allexa Bash
Singer
United Arab Erimates
Allexa Bash has always been passionate about singing, songwriting and performing. She was just 4-years-old when her interest in music began. Though she studied finance & banking at university, Bash pursued her passion on the side throughout her university years and beyond. It's been quite the journey for her since. Allexa has not released any albums yet, but plans to do so in June 2021. The album will consist of 7 songs, tackling real-life experiences from the physical to the mental and emotional.
Allexa Bash

In The Spotlight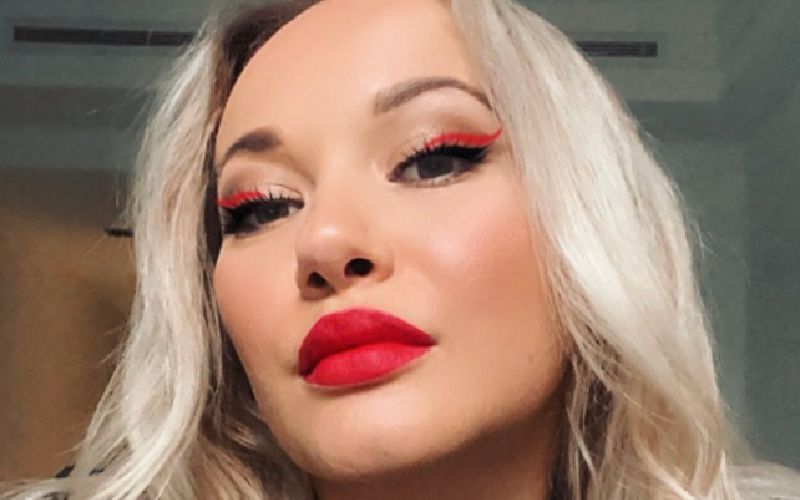 Allexa Bash just dropped her first album
Ukrainian singer and songwriter Allexa Bash has released her first album, Dark Angels, after two years of preparations. The album touches on real-life experiences,...