Aline Lahoud shares touching message to her late mother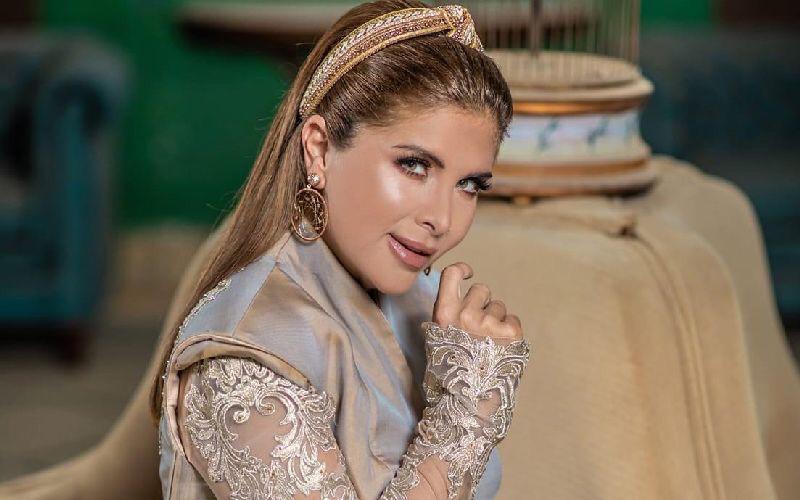 Lebanese artist Aline Lahoud lost her mother, Salwa Al-Qatrib, in 2009 after suffering a fatal stroke. Her mother was a name to be reckoned with in the world of arts, leaving a legacy behind her filled with achievements and successes. 
The late artist's daughter did not want her mother's birthday, which falls on Sept. 17, to pass by unnoticed. She posted an old photo of her mother on Instagram with a caption commemorating her spirit.
"To My Queen.. My Guardian Angel, my source of power and hope. On your Birthday, I want to tell you that we are going through very hard times mom.. I don't know if I can say that I wish u were here to see your Lebanon in so much pain.. The Lebanon you refused to leave … the Lebanon you sang for and believed in.. But I guess from up above your prayers for your beloved Lebanon and us are much more efficient & powerful.. "HAPPY BIRTHDAY MOM" Celebrate well.. I love you," the artist wrote in the caption of her post. 
Book a request from
Aline Lahoud
!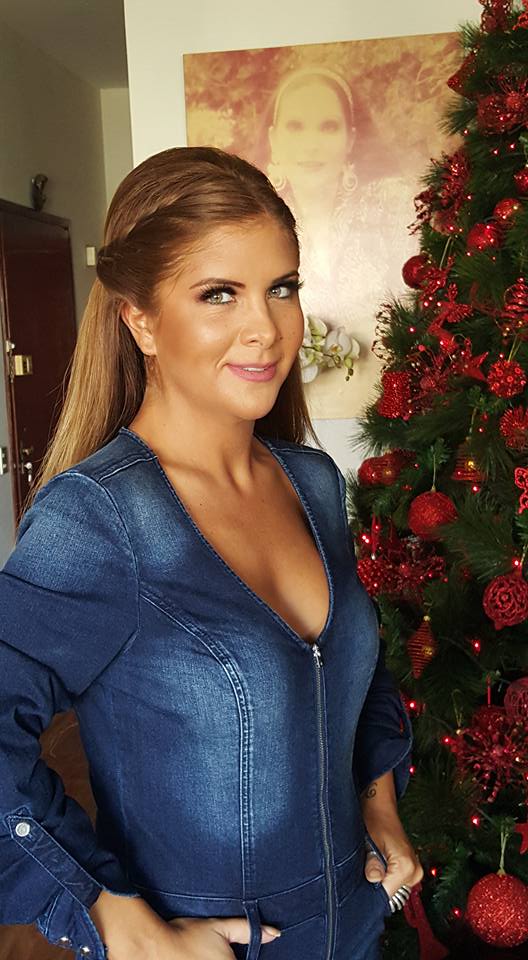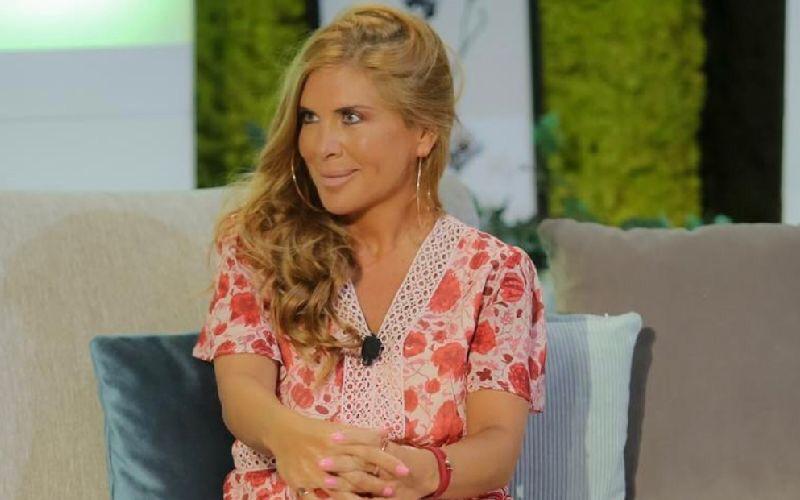 Aline Lahoud set to star in 'Jungle Law'
Lebanese actress and singer Aline Lahoud kickstarted her career in the fields after having studied "Directing and Acting" at university. She has since released...