Ali Fareedon.. is a young Egyptian comedian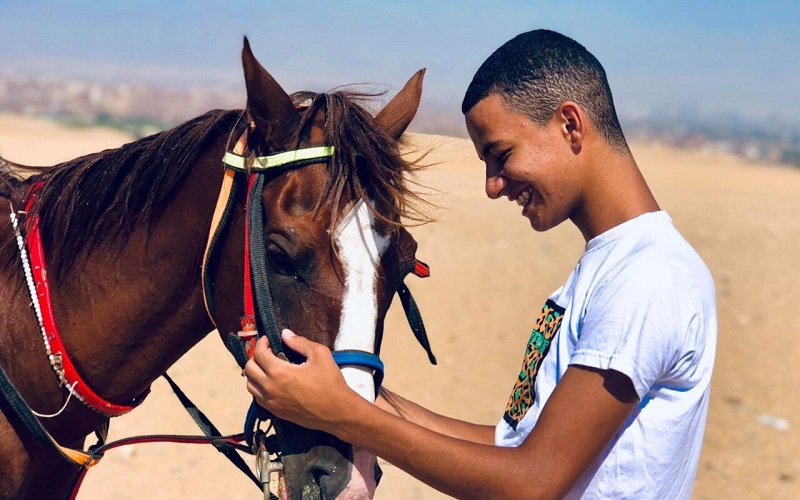 Ali Fareedon is a young talented Egyptian comedian who caught the attention of many on social media with his humor-filled content. Fareedon is currently studying at the Institute of Dramatic Art to sharpen his acting skills. In 2021, he took part in the film "Shaw-Ming" alongside the stars Salah Abdullah and Bayoumi Fouad.
He has accumulated over 320,000 followers on Instagram; his most-watched video was one posted in 2018, garnering over 10,000,000 views on social media.
Book a request from
Ali Fareedon
!