Interview With Akram Nagi: Things You Didn't Know
YouTuber
Media personality
Egypt
May 3, 2021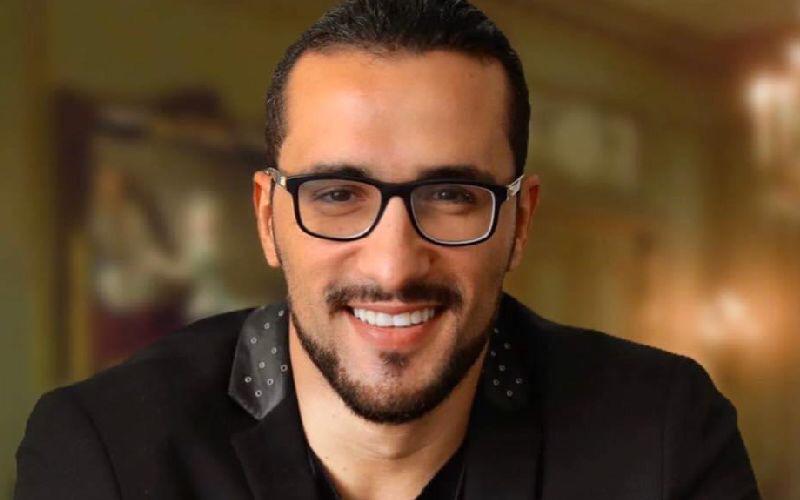 Akram Nagi is an Egyptian media personality and YouTuber who resides in the UAE. Nagi kickstarted his career in 2010, working in the production/editing (montage) department with the Egyptian channel Al-Mehwar. He is currently a senior promo producer and broadcaster at Zee TV. We recently had a chat with Nagi to get to know him a little more. Here's an excerpt from our conversation: 
How and when did you decide you wanted to be a media personality?
It happened by chance as I had many friends in Egypt and abroad who liked to hear my opinion on songs or movies. So, I would send them voice messages with my opinion and then it hit me: "Why don't I take a video and send it to them? And why not have a YouTube page dedicated to just that?"
What is the most difficult part of your job?
Montage. When I submit an advertisement for a movie or series, it is quite challenging to choose music and clips that fit perfectly. There is also a constant need to come up with new things. As for YouTube, the most difficult thing is satisfying everyone as it's nearly impossible.
What is the biggest misunderstanding people have about broadcasters?
I am not trying to be a broadcaster. I am just someone who critiques songs and I don't like the word broadcaster. But I feel like one assumption people have about broadcasters is that their pay is very high. Many people don't get paid and it's important to distinguish between broadcasters and reporters.  
What would you advise young talents?
I would tell them to believe in their skills and to persist until they achieve their dreams. 
What has been the most difficult moment in your job?
There are no hard moments. However, it's frustrating that some people think that people who shoot videos on YouTube are doing it for the money, but that is not the case.
Who is your favorite celebrity? 
Amr Diab is a successful person who started from scratch and succeeded, which is a very challenging thing. 
What is your favorite song?
My favorite song is "Tamli Ma3ak" because it made its mark when it was released in 2000. I also like the song "Habibi Ya Nour Al-Ain." 
What is your favorite sport?
Football.
What is your favorite travel destination?
I have traveled to many countries, including France and Thailand. I loved Thailand! My favorite place is Alexandria and eating and walking on the seaside. I have many beautiful memories in Alexandria with my family. 
What scares you most?
To fail at work, in life, or in love. I used to be afraid of driving as well.
What angers you most? 
I do not get angry quickly, but if someone talks to me in a way that I do not like, I will get angry and leave the room to avoid the escalation of things. 
Book a request from
Akram Nagi
!