Ahmed Sultan is taking part in this series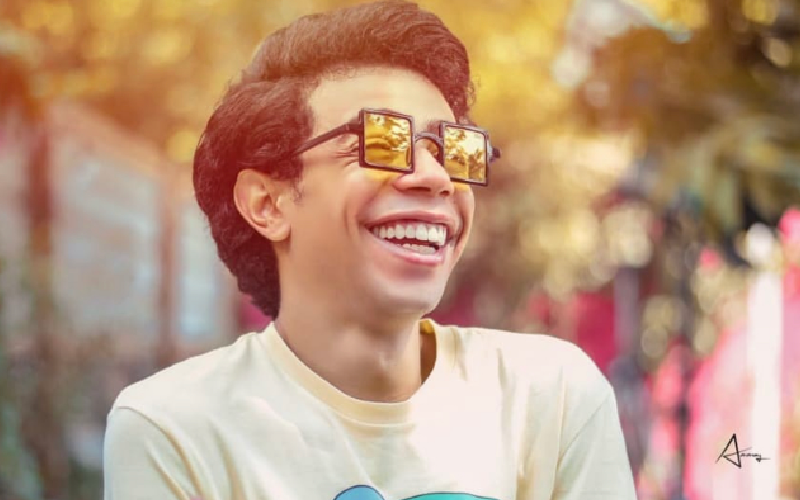 Actor Ahmed Sultan is participating in the second season of the series "Baytna Robot," which is currently being shown on Al-Hayat channel. In this series, Sultan plays the role of a hacker. Youssef's competitor, Sameh, turns to him so that he can help him hack the robotics system so that he can win the competition. Season two of the series revolves around the rise of an engineer who competes with an inventor named Youssef by creating a powerful robot. Throughout the episodes, the competition between the two heats up.
The series stars Hisham Gamal, Ahmed Sultan, Shaima Seif, Amr Wahba, Laila Zaher, Donia Maher, Taha Desouky, and others.

This isn't Ahmed Sultan's only appearance on the screen in recent months. The Egyptian actor recently starred in the series "Abu El Arousa." He also won an award that honors "new faces" in the world of film. This award was handed out during the Washwasha Festival 2022, whereby the results depend heavily on the audience's votes. If you're a fan of Ahmed Sultan, make sure to find him on Omneeyat to stay updated with his news.

Book a request from
Ahmed Sultan
!