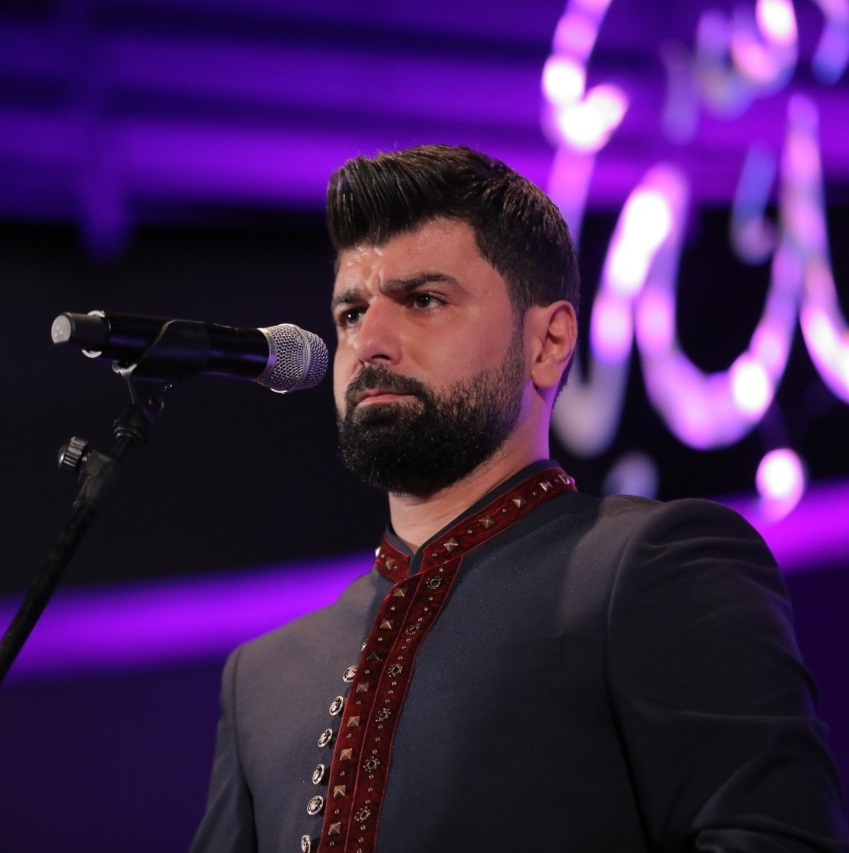 BOOK NOW
Ahmad Hawili, also known as Sheikh Ahmad Hawili, is a Lebanese Sufi singer whose talent was first discovered at the age of seven. He recorded his first musical track at the age of 19 and it's been an uphill journey since. 
He has been trained by famous musicians and vocalists and has worked with several known musicians such as Ziad Sahhab, Ghasssan Al Rahbani, and Ziad Boutros. Hawili has performed numerous concerts nationally in Beirut and Southern Lebanon and has held concerts abroad in places like Turkey, Poland, Iran, and other countries.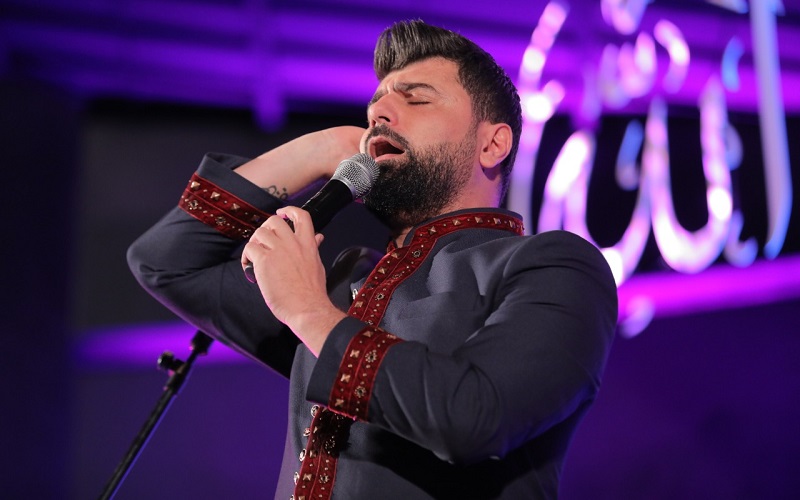 What is Omneeyat?
Omneeyat is a space for fans to connect with their favorite talents. Get a digitized autograph via Omneeyat Shoutout, request a song, engage in a masterclass, and more!
How to get the most out of Omneeyat Shoutout?
Make sure to fill out the request form carefully and correctly. Be as specific as you can. Our talents would love to hear your stories!