Ahmad Al Sisi's music video for '100 Questions' is a must-watch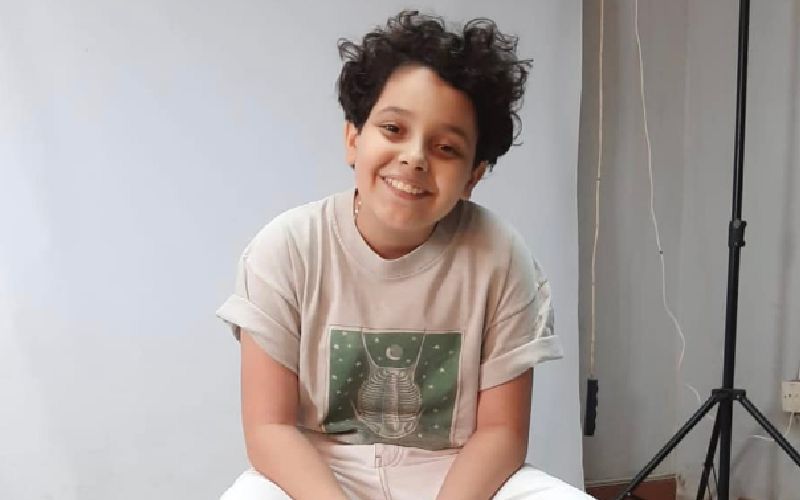 He is a young Egyptian singer who has taken the world by storm. He never fails to amaze with his songs and creativity. His name is Ahmed Al Sisi and his latest music video – for the song "100 Questions" – is a must watch! It was first released on YouTube in October, but the young singer recently shared the clip on Instagram as a reminder of his work.
The song's lyrics were written by Hamdi David and Super Migo managed the editing. Khaled Al-Saffah was the sound engineer and distributor behind the song. Ahmed Abdel Hamid directed the music video while Mohamed El-Sisi produced it.
Ahmad El-Sisi stole the Arab world's hearts with his magical voice after taking part in The Voice Kids in 2016. The talented artist has since released several songs including "Mama," "Lamma Konna Saghereen," "Ya Wlad Ya Wlad," among many others. To say he's a "miracle child" would be an understatement.

If you're a fan, make sure to find Ahmad Al Sisi on Omneeyat to stay updated with his news.
Book a request from
Ahmad Al sisi
!