Adam Wahdan reminds fans to just believe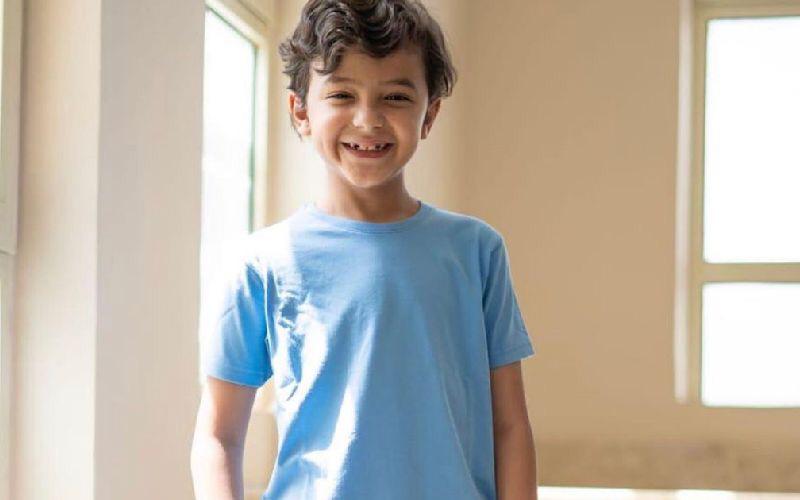 Optimism nowadays is a trait that must be cherished and respected. It is a source from which we draw energy to complete a long day and fulfill dreams and ambitions. It's not easy to remain optimistic in this challenging world, but Adam Wahdan's spirit is one we aspire to have.
The young Egyptian actor Adam Wahdan, who is just 7 years old, has achieved a lot at such a young age. Not only has he won fame, but has also won the hearts of fans all over the Arab world. He recently posted a series of photos on Instagram with a caption that speaks of positivity.
"Just believe," he wrote in the caption, reminding his fans that no matter what they are going through, they must believe things will get better. Because they will.
Book a request from
Adam Wahdan
!