Bhav just played this religious Hindu song on the piano
Musician
Composer
Pianist
December 9, 2020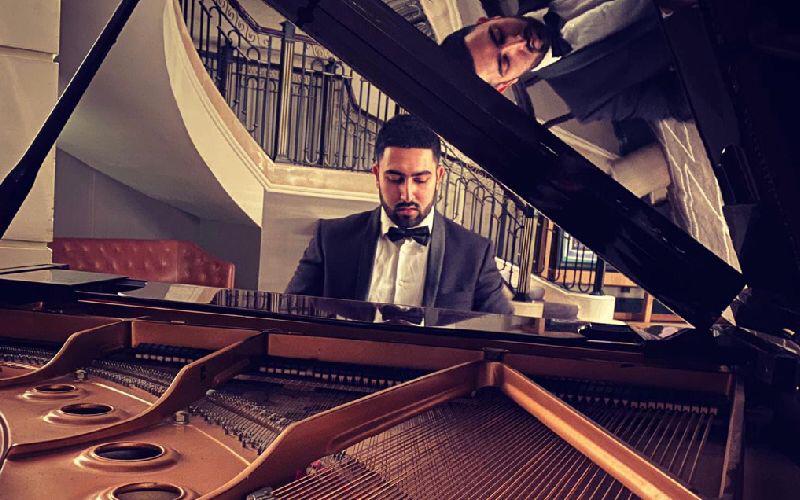 At a very young age, the musician Bhav, also known as Piano With Bhav, became known as the "guy who plays the piano by ear." The artist has come a long way since he first started playing the piano and his fans love it. 
Recently, the artist released his piano version of the religious Hindu song "Om Jai Jagdish Hare."
"For those of you who aren't familiar with this song: Om Jai Jagdish Hare (Hindi: ॐ जय जगदीश हरे) is a Hindu religious song for the deity Vishnu, however it also considered to be a monotheistic song. Although the religious hymn is a Hindi-language composition, it is widely sung by Hindus. The prayer is sung by the entire congregation at the time of Aarti, a form of Hindu worship," he wrote in the caption of his post.
If you're a fan, make sure to find Piano With Bhav on Omneeyat and request your personalized video from the talent. 
Book a request from
Piano with Bhav
!