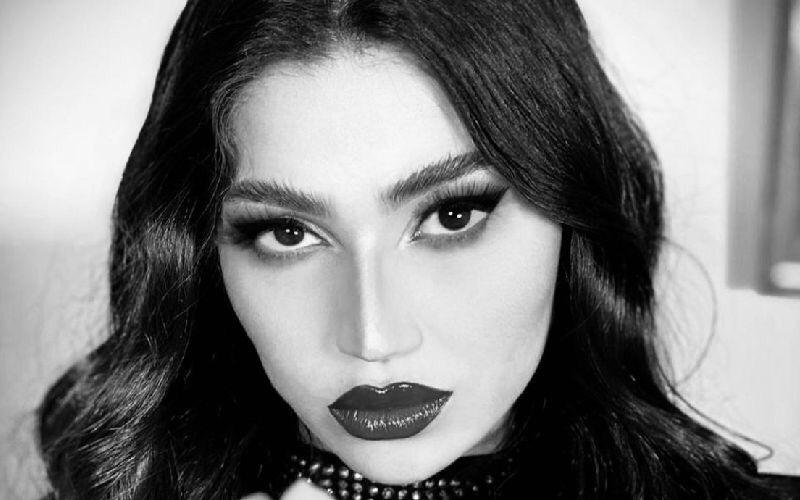 The singer Ilham El Arbaoui, also known as Ily, is recognized with her charming voice. She launched her song D'accord, in cooperation with Abdeelgha4, and got thousands of views on YouTube.
Ily announced the launch of her new song Fast Love, which was released at the beginning of 2021, and through it, she wished her fans a "Happy New Year ".
Don't miss listening to this song by pressing the link below.
We would also like to remind you that Ily is on Omneeyat, and she's ready to receive your requests!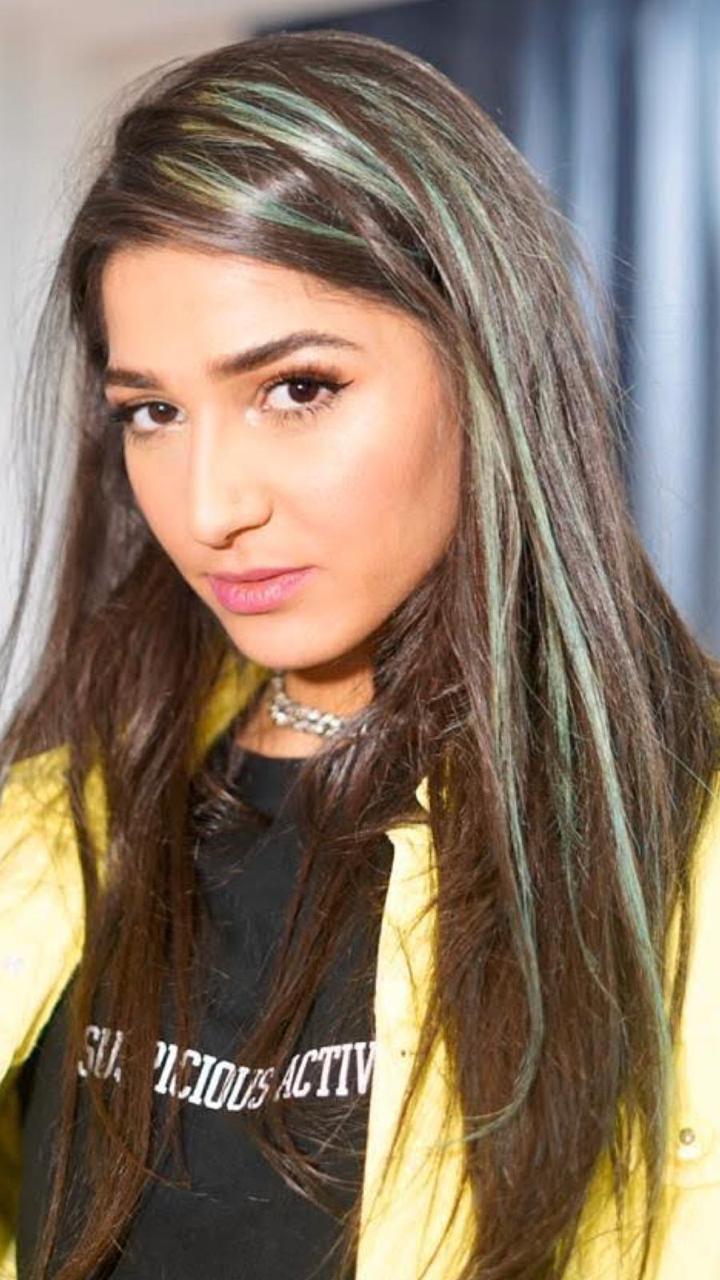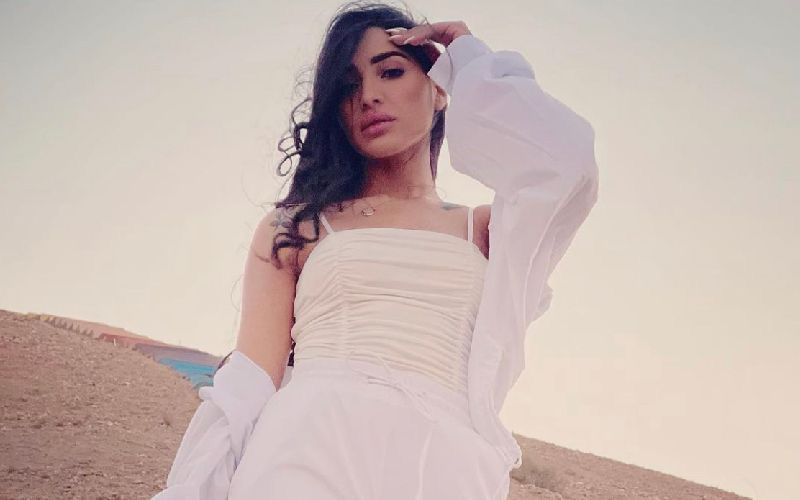 ILY just released the song BÉBÉ
Moroccan singer ILY recently dropped her latest track titled BÉBÉ in collaboration with Magic. The song has garnered over 100,000 views in just two...