ILY just released a new song titled 'D'accord'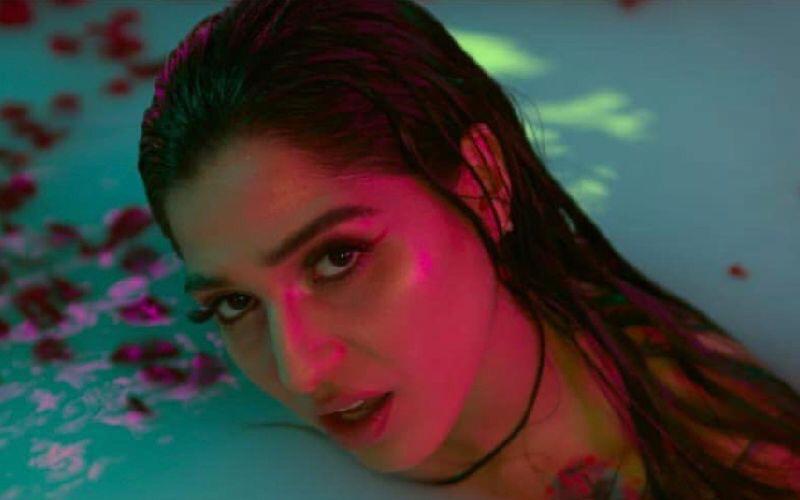 Ilham El Arbaoui, also known as ILY, has made waves in the world of hip-hop in the Arab world. She recently released a song that will get you moving to the beat from start to finish. 
The song is titled "D'accord" and was launched in collaboration with the artist Abdeelgha4, amassing over 20,000 views since it was first posted on the star's YouTube channel.  
Make sure to tune in to the song. And if you're a fan of ILY, connect with the artist on Omneeyat for a personalized experience like no other.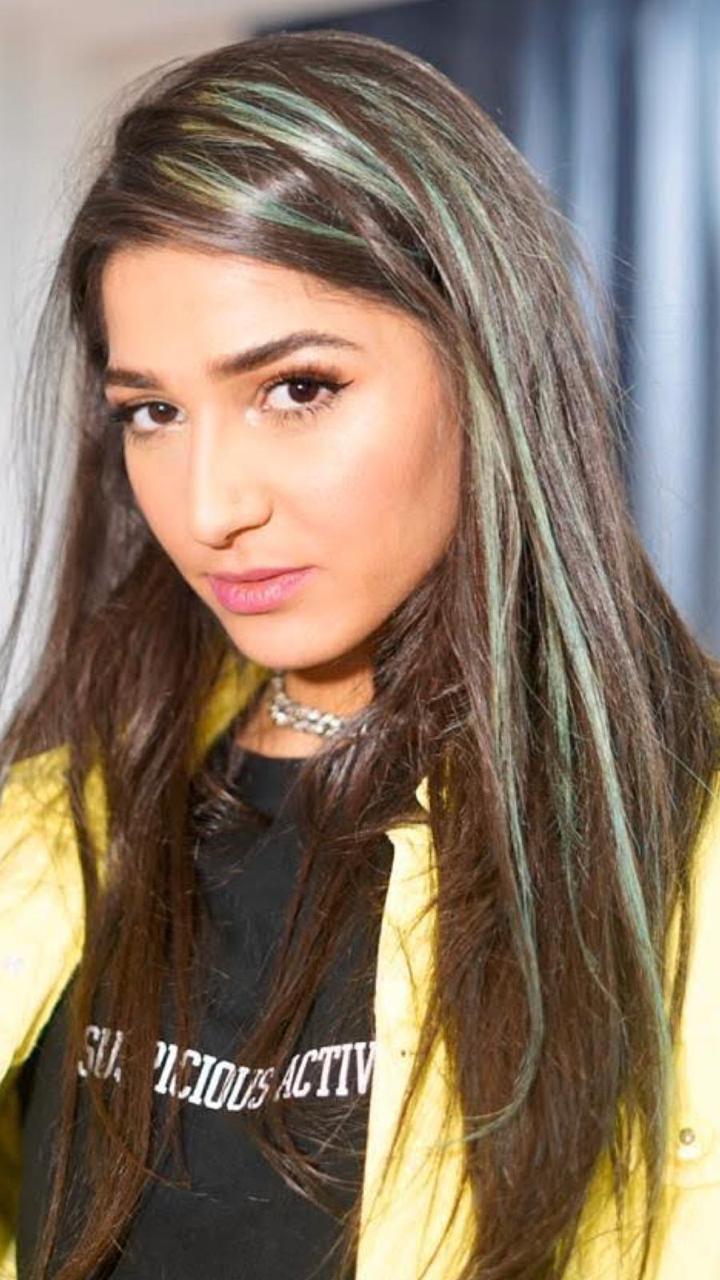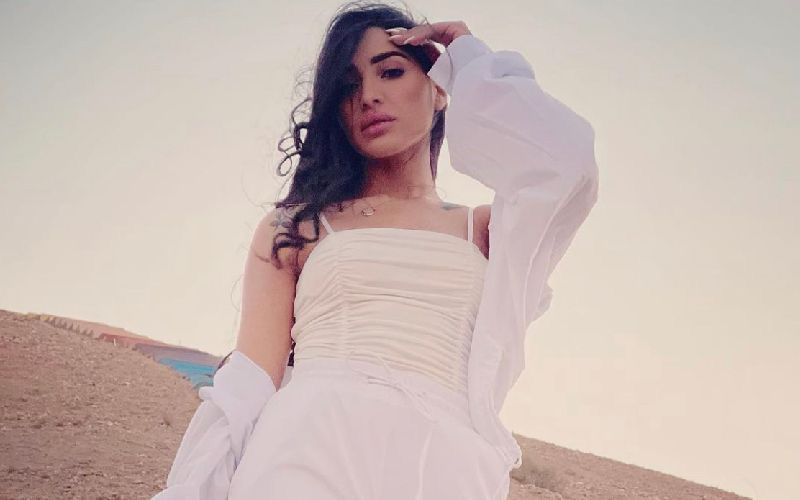 ILY just released the song BÉBÉ
Moroccan singer ILY recently dropped her latest track titled BÉBÉ in collaboration with Magic. The song has garnered over 100,000 views in just two...