ILY just dropped a new track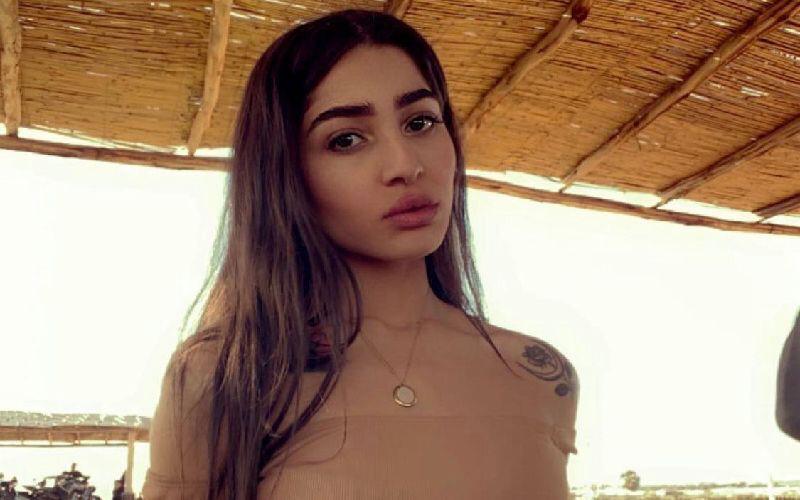 Moroccan artist Ilham El Arbaoui, also known as ILY, is a talented artist who never fails to impress with her music. A while ago, she released the song "Fast Love," garnering over 1.5 million views on YouTube. Her music will leave you wanting more … and luckily, she's been giving us some new tracks to obsess over. This week, ILY released a new song titled "Sana Sa3ida" in collaboration with Breezy. The song was produced by Negaphone … and it's a must-listen!
If you're a fan of the artist, make sure to stay up to date with her news on Omneeyat, a platform where you can also request a personalized video shoutout from ILY in just a few clicks.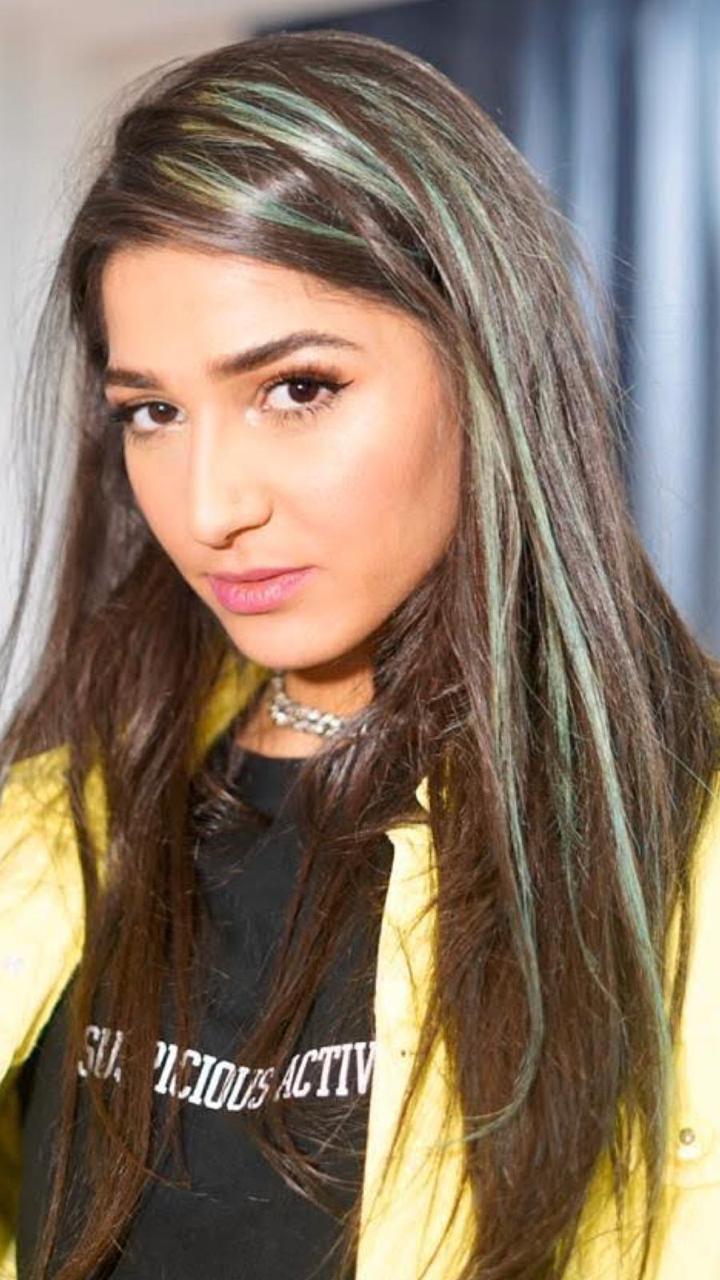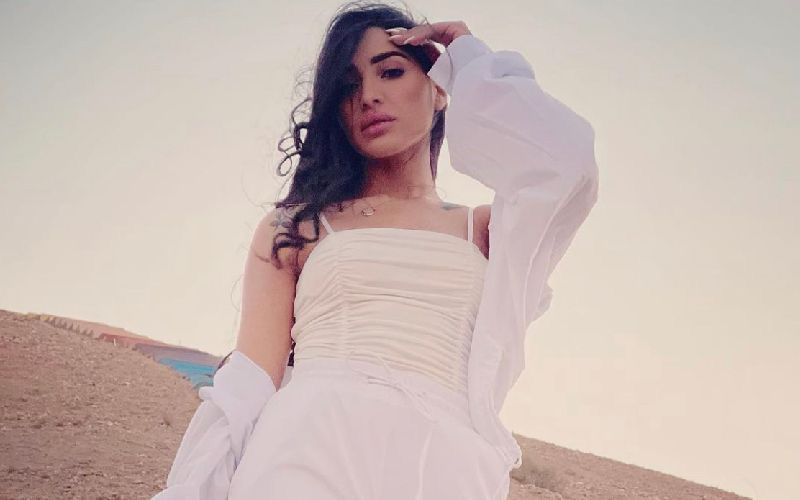 ILY just released the song BÉBÉ
Moroccan singer ILY recently dropped her latest track titled BÉBÉ in collaboration with Magic. The song has garnered over 100,000 views in just two...