Ilham El Arbaoui.. Changing the music landscape in Morocco, one song after the other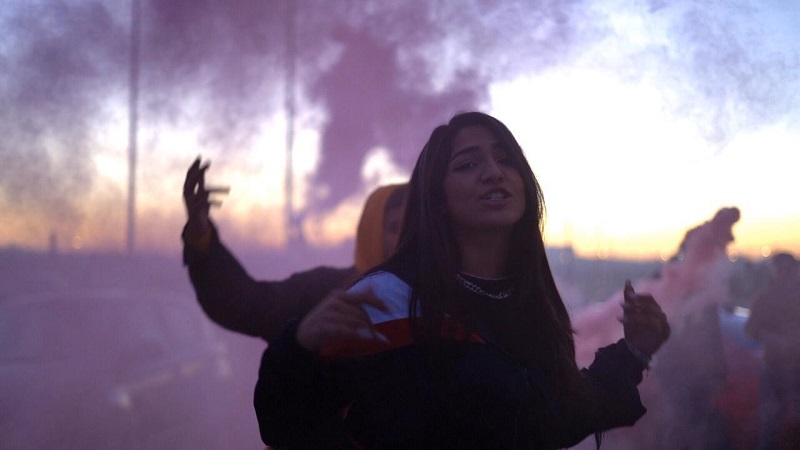 ILY, also known as Ilham El Arbaoui, is an artist of Casablanca origin who has changed the music landscape in Morocco. She has left her mark in the world of hip-hop, unleashing her passion one song after the other.
When she was 17 years old, she grabbed the attention of many and it's been an uphill journey since. She is constantly looking for ways to innovate and advance through her music.
The artist has a large following in the Middle East, Europe and Africa. She has amassed 60 million views, 750,000 YouTube subscribers, a Facebook page with 49,000 fans and over 1 million followers on Instagram.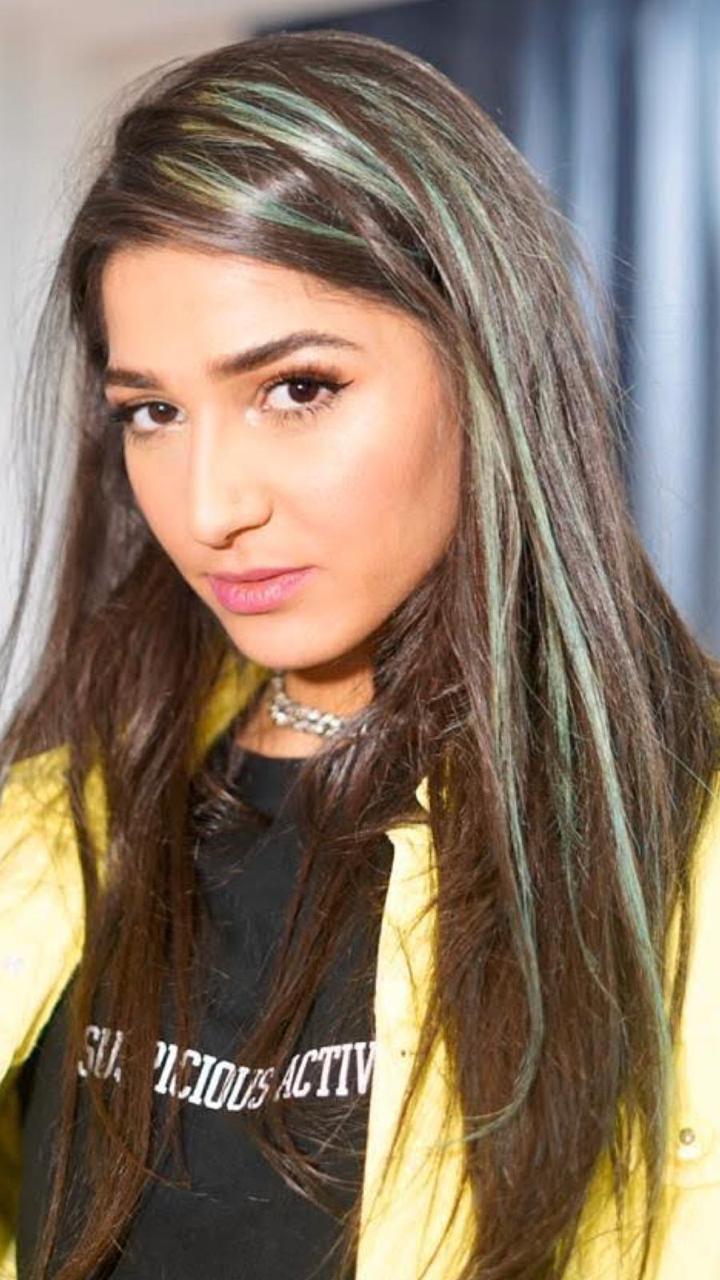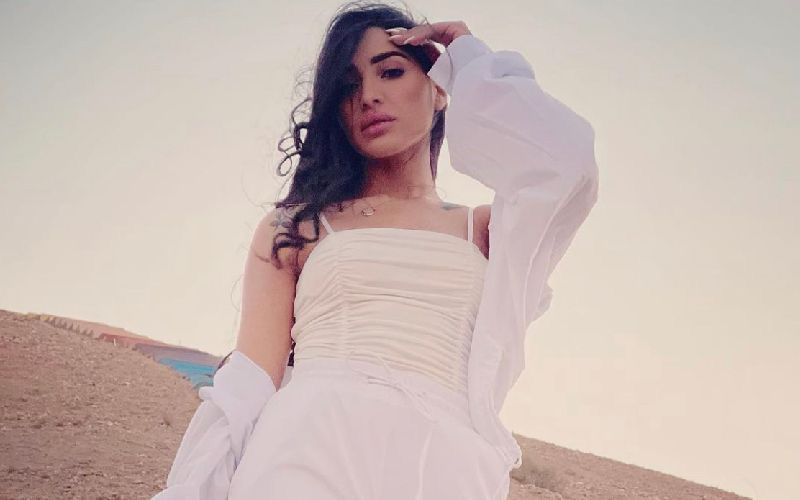 ILY just released the song BÉBÉ
Moroccan singer ILY recently dropped her latest track titled BÉBÉ in collaboration with Magic. The song has garnered over 100,000 views in just two...