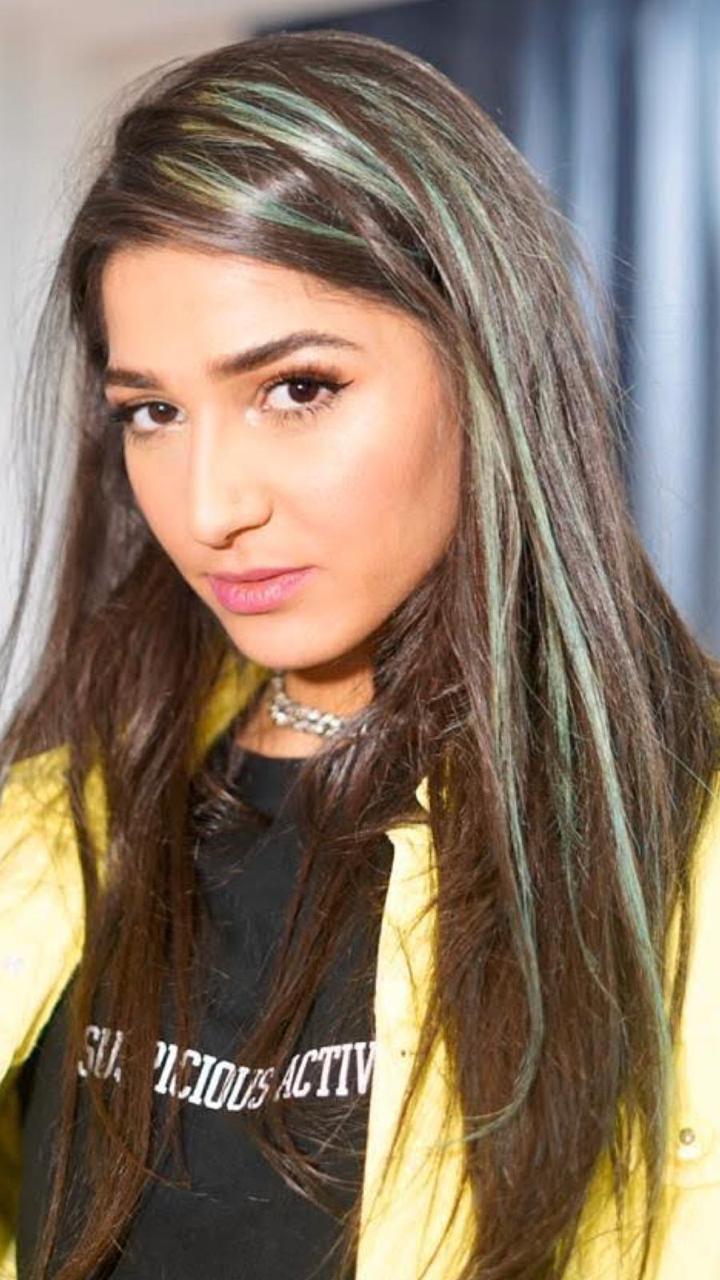 Moroccan artist ILY has changed the music landscape with her work in hip-hop. She has a large following in the Middle East, Europe and Africa, with online fans across Facebook, Instagram and YouTube.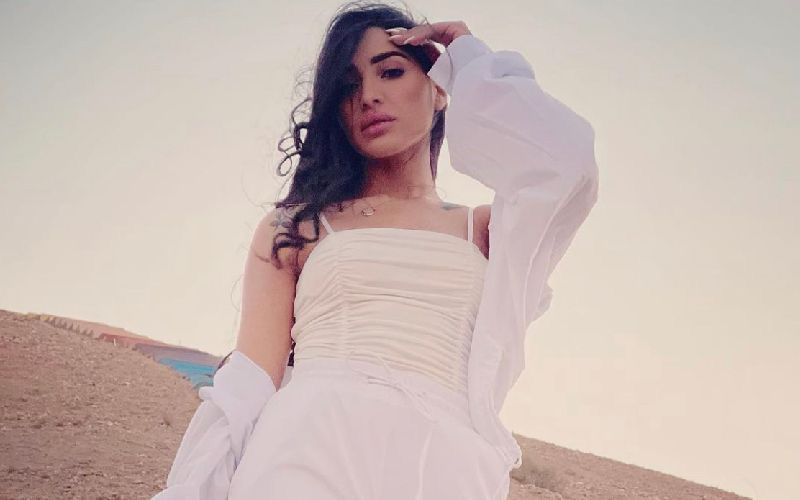 ILY just released the song BÉBÉ
Moroccan singer ILY recently dropped her latest track titled BÉBÉ in collaboration with Magic. The song has garnered over 100,000 views in just two...