Zeyad Mohamed Ibrahim.. is known as the doctor of music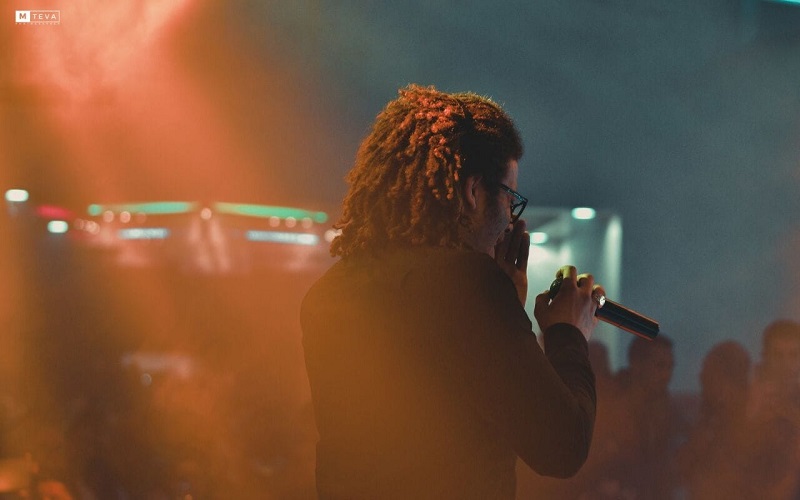 Zeyad Mohamed Ibrahim - known as "Dr. Mazzika" - is a young Egyptian artist who can imitate the sounds of musical instruments with his mouth. The artist founded a musical group of talented youths and has achieved massive popularity among audiences of all ages.
Dr. Mazzika has released many songs through which he won the admiration of many including "Taxi," sung by Ibrahim and arranged by Ahmed Alaa. The artist represented Egypt at the Dubai Film Festival in the UAE, sponsored by TikTok. The artist has over 4 million views and 500,000 likes on the social platform. He challenged himself over the years and mastered sounds with his mouth – from tarabi songs to international songs. He seeks to teach his skill to others in Egypt and has opened an academy to help spread this talent.
Book a request from
Zeyad Mohamed Ibrahim
!