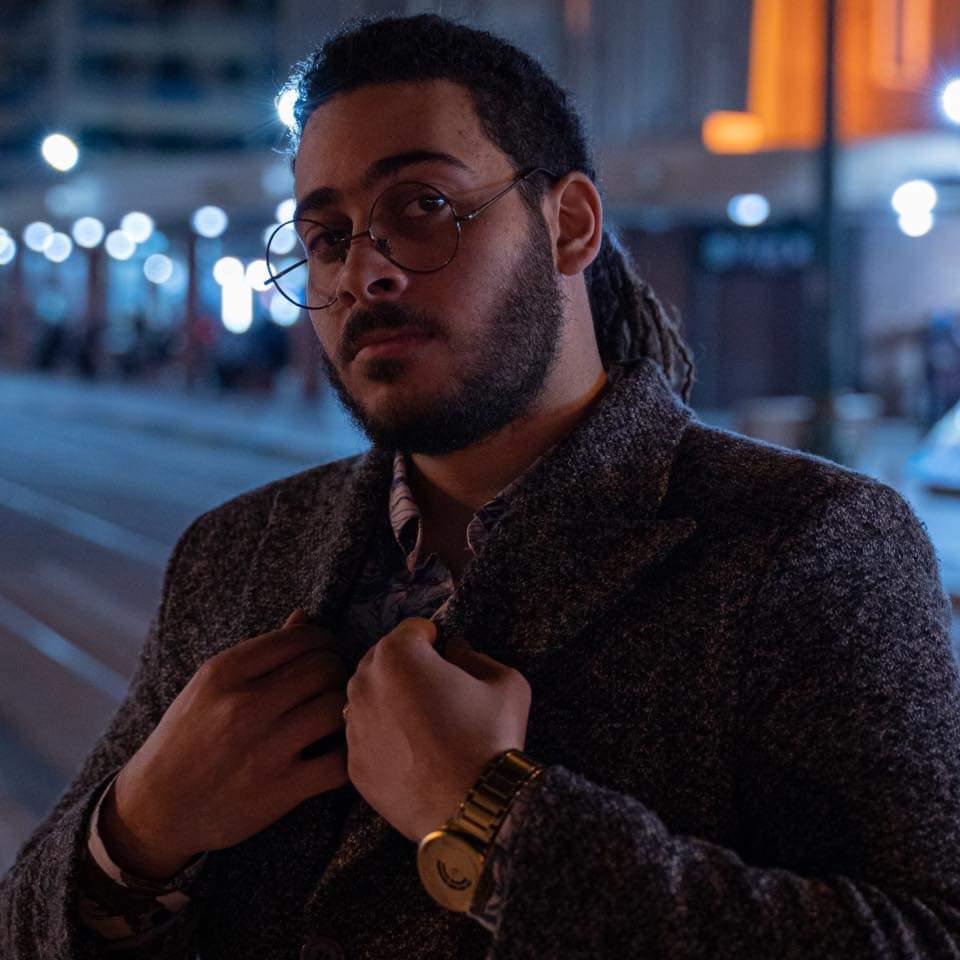 BOOK NOW
Zeyad Mohamed Ibrahim - known as "Dr. Mazzika" - is a young Egyptian artist who can imitate the sounds of musical instruments with his mouth. The artist founded a musical group of talented youths and succeeded in achieving great popularity among audiences of all ages.

More on
Zeyad Mohamed Ibrahim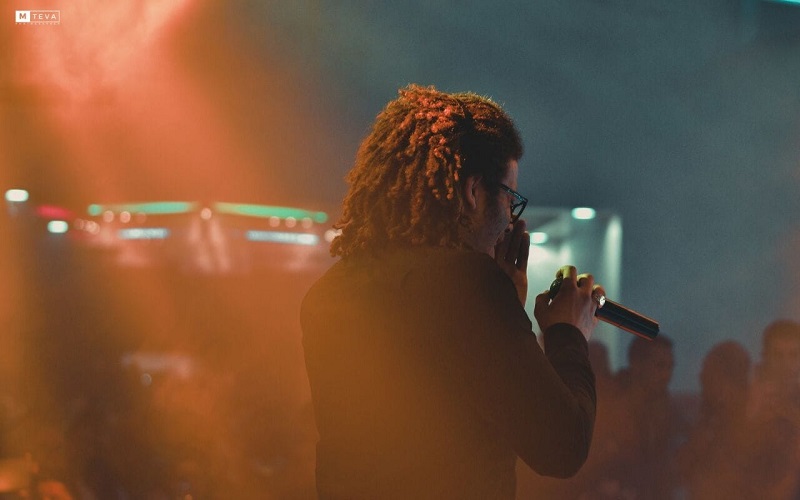 What is Omneeyat?
Omneeyat is a space for fans to connect with their favorite talents. Get a digitized autograph via Omneeyat Shoutout, request a song, engage in a masterclass, and more!
How to get the most out of Omneeyat Shoutout?
Make sure to fill out the request form carefully and correctly. Be as specific as you can. Our talents would love to hear your stories!