Zeina Makki shines in new series "Dantel"
Actress
Filmmaker 
Lebanon
August 30, 2020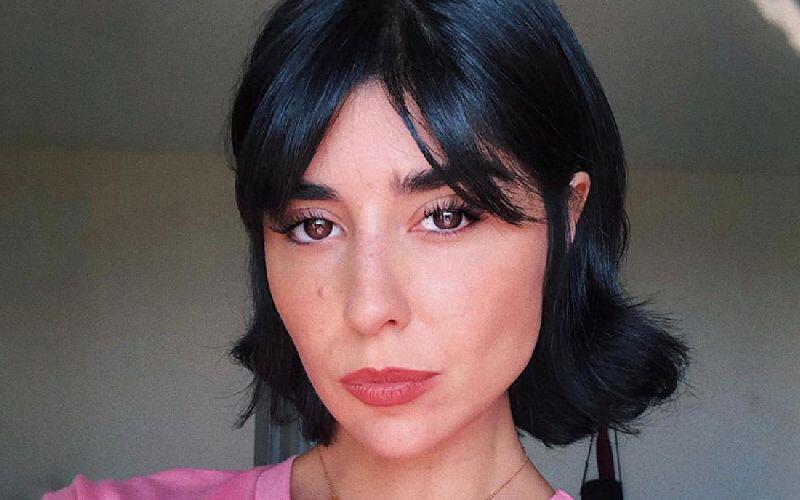 The talented Lebanese actress Zeina Makki has taken a role in the new series "Dantel," which is currently being shown on MBC Shahid, the first video-on-demand platform in the region. 
Makki appears in the show alongside many notable stars including Cyrine Abdel Nour, Sara Abi Kanaan, Tatiana Mareb and Mahmoud Nasr.
Makki recently posted a video on Instagram, accompanied by her co-stars in one of the show's scenes. She informed her fans that they can tune in to the show on Shahid. For those who want to connect with Makki, you can find her on Omneeyat and request your very own personalized video from the actress!
Book a request from
Zeina Makki
!