Zeina Makki just got married
Actress
Filmmaker 
Lebanon
September 26, 2020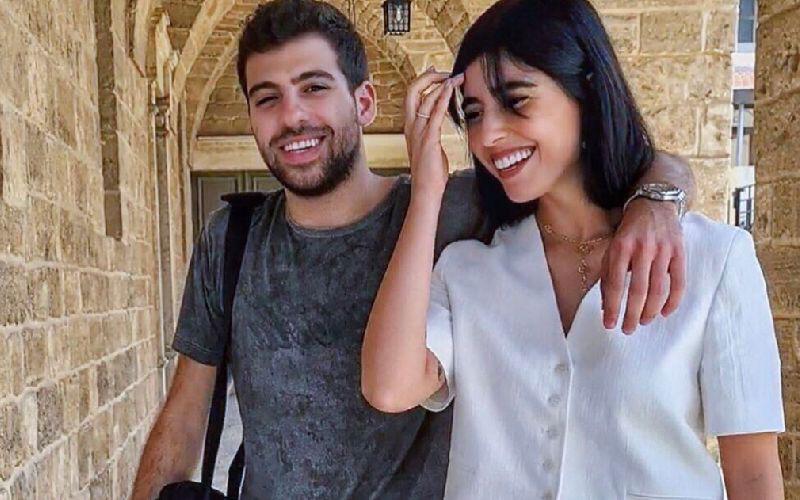 Just a few weeks after Zeina Makki and Nabil Khoury got engaged, the stars have released the song "Abel b Waet," a song that reveals the couple's love story. And it turns out the couple got married as well! 
"He is my husband now," Makki wrote in the caption of her post. 
"I put my heart into this music video," Makki added.
"He was a stranger who wrote me a song and had the heart to send it to a girl he never met," she added, explaining how she and Nabil had met. And it's been an uphill journey since as the couple recently tied the knot! 
The Omneeyat family wishes the couple a life full of love and joy.
Book a request from
Zeina Makki
!