Zeina Makki: "Beirut, you will always inspire me"
Actress
Filmmaker 
Lebanon
August 10, 2020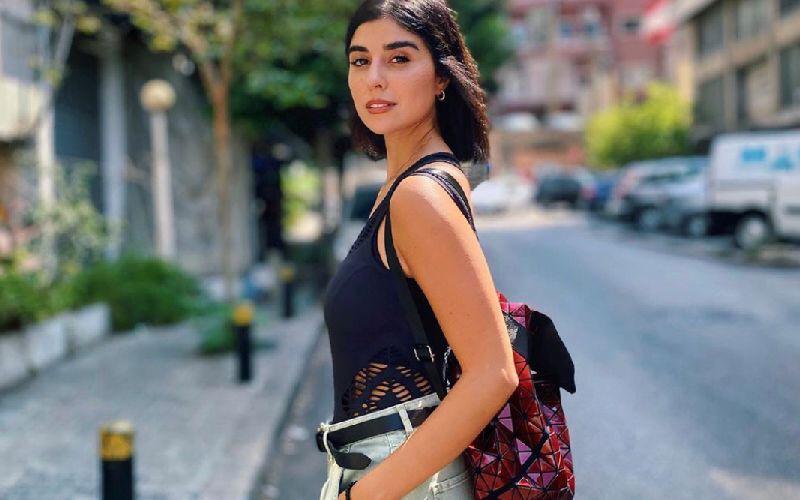 Just days after a tragic explosion rocked the streets of Beirut, killing hundreds, injuring thousands, and shocking an entire population, Zeina Makki recalls the events of the day that changed life as we all knew it. On August 4, Makki was in Gemmayzeh, one of the areas that was hit hard by the port explosion, "scouting for beautiful locations for an upcoming project," she wrote in the caption of an Instagram post. 
"Me and my brain are in denial now. I don't want to see the Beirut I'm seeing on tv and social media. But I have to," she added.
The Lebanese actress posted photos she had taken on that day in Gemmayzeh. She poured her heart out in the caption of the post, reminding herself and her fans that Beirut will always inspire her. 
"Beirut, I'm sorry. Beirut, see you tomorrow. Beirut, you will always inspire me," the actress concluded her caption. 
In an Instagram story, Makki also told her followers that those interested in reviving Beirut could donate to the Lebanon of Tomorrow association.