Zeina Makki appears in campaign in support of Lebanon
Actress
Filmmaker 
Lebanon
January 29, 2021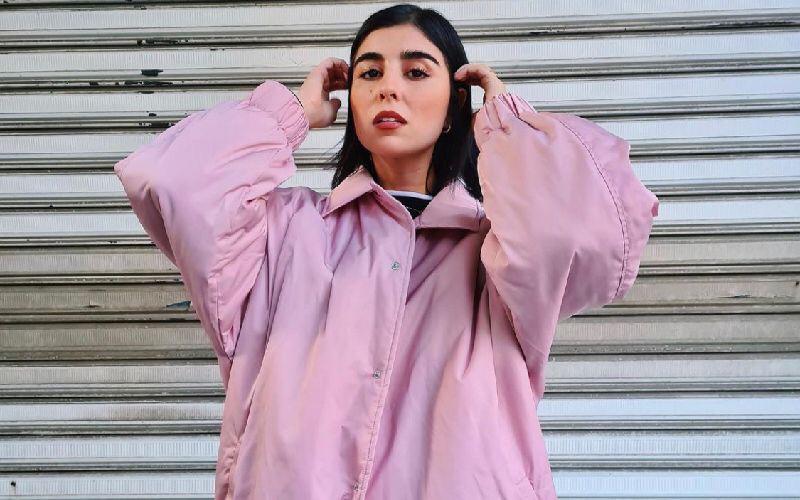 Zeina Makki is a true representation of success, whether we are talking about her acting roles, directing, or music. She is talented, creative, and incredibly professional, traits that are not so common to find in people. She has been making the waves in the acting world, recently announcing her participation in the series "Fixer," which is currently being streamed on MBC Shahid.
But that's not all she's doing these days. Makki recently starred in a marketing campaign for BOT titled "Work With Lebanese," to encourage companies abroad to support Lebanese employees by outsourcing tasks to people in relevant sectors in Lebanon. After all, remote working is finally an acceptable thing nowadays.
Makki also spoke about Lebanon's beauty and the little details that make the country so beautiful – yet so sad because of its horrific economic status.
Watch the campaign via the link below!
And if you're a fan of Zeina Makki, make sure to find her on Omneeyat and request your very own personalized video.
Book a request from
Zeina Makki
!