Coming Soon: What's cooking with Zeina Makki?
Actress
Filmmaker 
Lebanon
November 24, 2020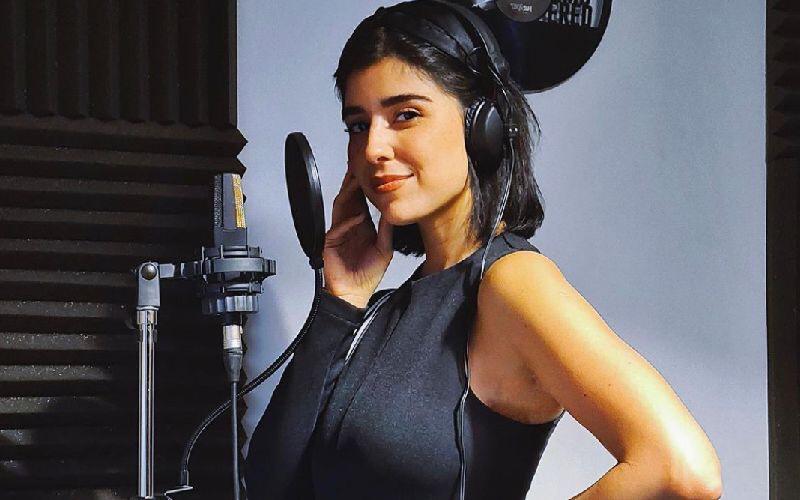 Zeina Makki has proved her many talents on several occasions, from directing to photography to acting. Not too long ago, she launched her own company with her husband and singer Nabil Khoury by the name "Zena Productions." Their first breakthrough was with the launch of the video clip "Abel b Wa2et," a song that garnered massive success.
Today, Makki is preparing to launch something new. She recently revealed this very fact on Instagram, teasing fans with a post with a caption that reads "soon" without giving more details. 
If you want to know more, follow Omneeyat to stay in the loop on Zeina Makki's news and upcoming works.
Book a request from
Zeina Makki
!