Zeina Makki is a Lebanese filmmaker and actress whose 2012 documentary "Bent not Broken" won the Best Short Documentary award at the Monaco International Film Festival. After acting in numerous student films, Zeina went on to focus on her acting career. Her breakthrough role came in 2013 when she took on the titular role in the Lebanese feature film "Habbet Loulou." That role jumpstarted her acting career as she has since appeared in countless series and films.

Zeina Makki

In The Spotlight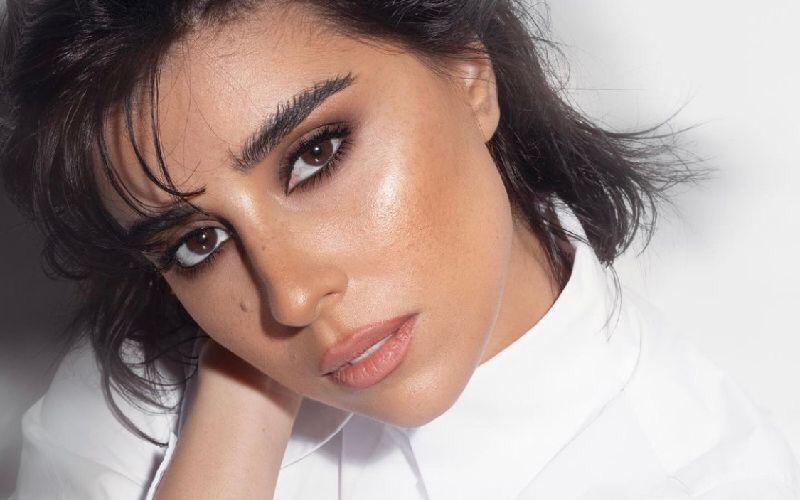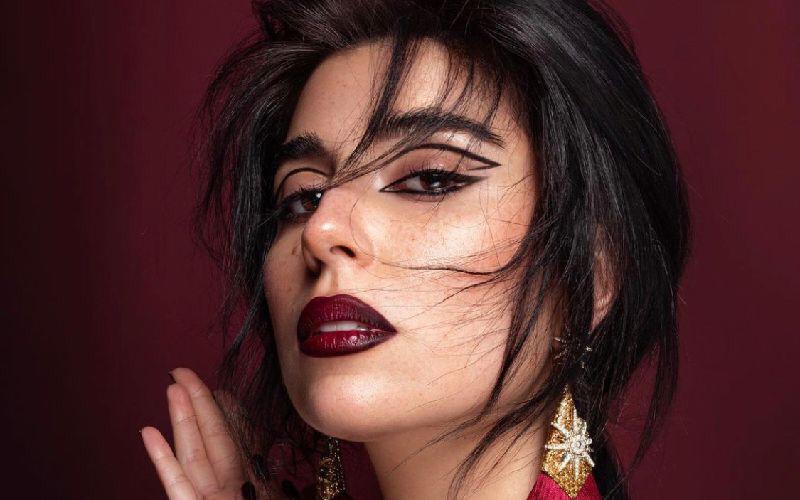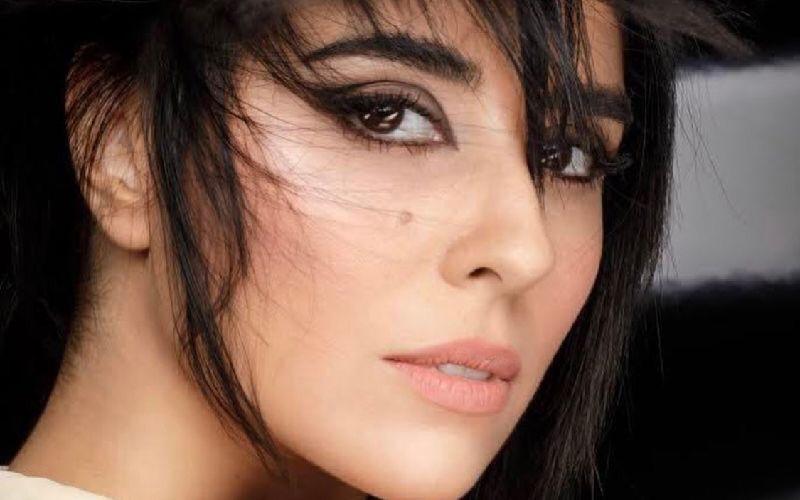 What is Omneeyat?
Omneeyat is a space for fans to connect with their favorite talents. Get a digitized autograph via Omneeyat Shoutout, request a song, engage in a masterclass, and more!
How to get the most out of Omneeyat Shoutout?
Make sure to fill out the request form carefully and correctly. Be as specific as you can. Our talents would love to hear your stories!