How Zeina Louay turned into an admired fashionista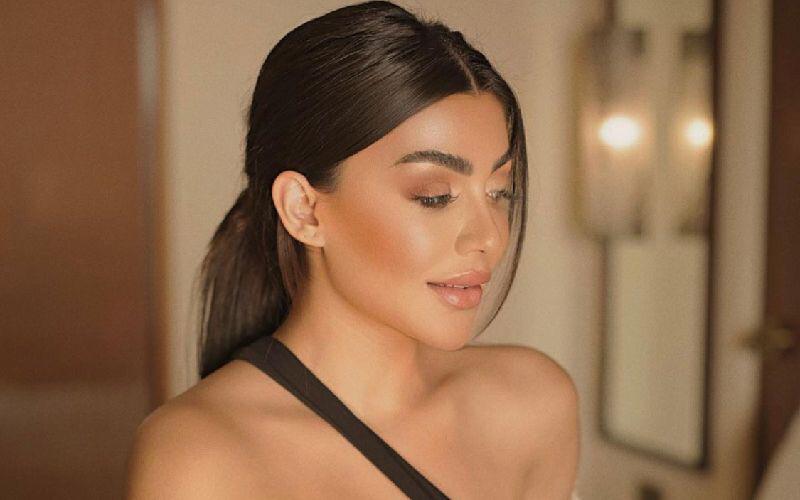 Zeina Louay is an Iraqi fashionista who entered the world of beauty and fashion in her own way, achieving a large fanbase in a short period of time. She is now one of the most influential figures in the fashion and beauty industry in the GCC. How did she manage to turn into an icon in the industry? Here are a few reasons:
1. Her talent
Zeina Louay managed to make her mark in the industry in the GCC, turning into an influential figure who offers informative and entertaining content to fans. She has collaborated with many international brands over the course of her career, promoting products and services of interest to her followers.
2. Her large fanbase
The influencer has a large fanbase on social media with over 700,000 followers on Instagram, a platform where she provides advice on health, hair, and skincare.
3. Her beauty and attractiveness
Her style has allowed her to make her mark in the industry. She is original, authentic, and modern. These three traits have allowed her to become a beauty icon in her own right.
4. Her uniqueness
Zeina Louay is not afraid of trying new things when it comes to fashion. She is daring in that respect and doesn't shy away from experimenting with new looks every now and then. She offers unique content in the realm of fashion, beauty, and health and never disappoints fans.
If you're among her fans, make sure to find Zeina on Omneeyat, a platform where you can connect with the star in a different way. Just search for her on the site to get started!
Book a request from
Zeina Louay
!