Youssef Badawy just released a new song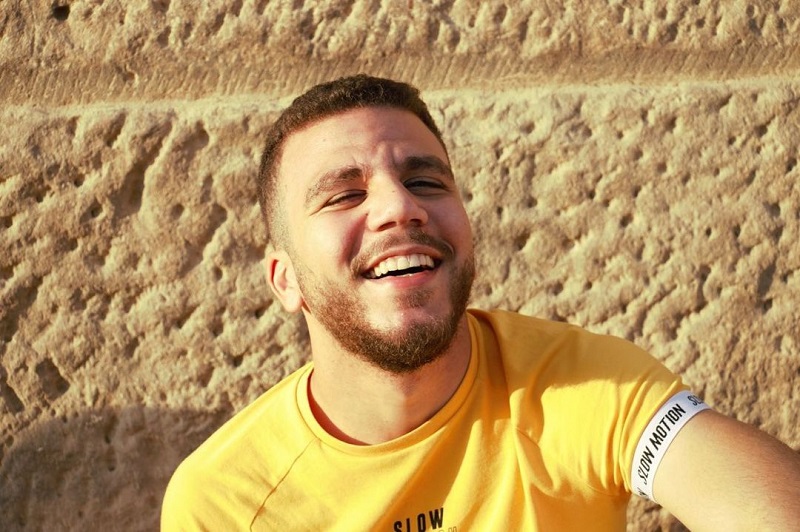 Actor and singer Youssef Badawy just released a new song titled "Mashye 3aksi," the first song from his album "Barah El Zone," which he has been preparing for a while. 
Badawy explained that all songs from the album express different phases of his life experiences. The song is written, composed, arranged and produced by Youssef Badawy. The remaining songs from the album will be released successively every three weeks to a month. 
Youssef Badawy is an Egyptian actor who has appeared in many Egyptian advertisements and plays such as "El 3afareet El Zar2a" and "Wahad Yasawy Tnen."

If you're a fan, make sure to find him on Omneeyat to stay updated with his news.

Book a request from
Youssef Badawy
!