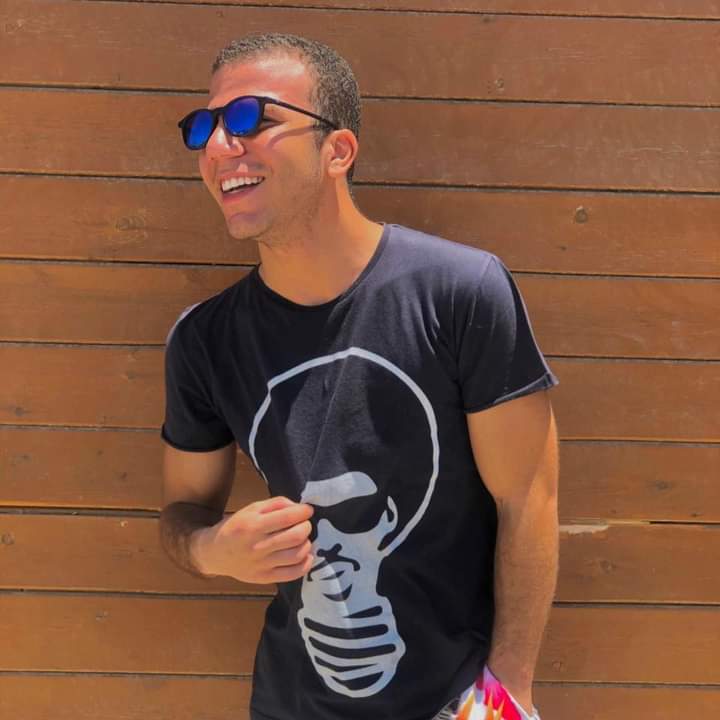 BOOK NOW
Youssef Badawy is an Egyptian actor who has appeared in many well-known ads across the country. About two years ago, he entered the advertising industry; his appearance in an Etisalat ad alongside Ahmed Helmy was the spark that lit his fame. He has since appeared in several other advertisements with brands/companies like National Bank of Kuwait, Bank of Alexandria, Google, Abu Dhabi University, PickBacks, and The New Snowy Capital.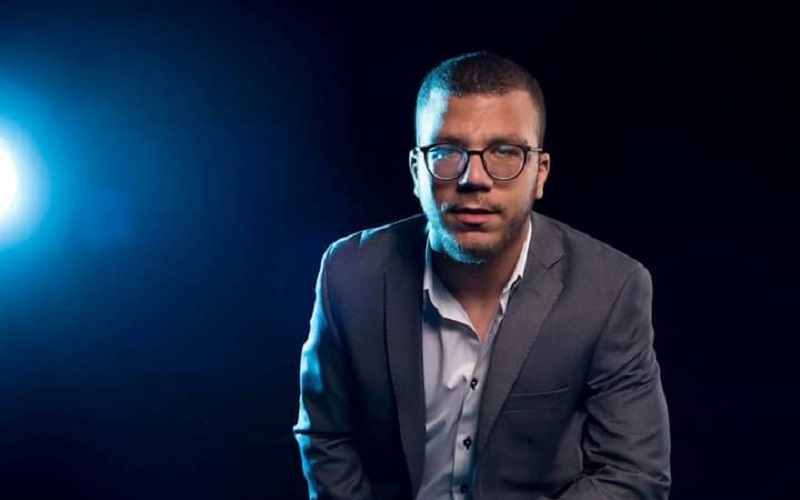 What is Omneeyat?
Omneeyat is a space for fans to connect with their favorite talents. Get a digitized autograph via Omneeyat Shoutout, request a song, engage in a masterclass, and more!
How to get the most out of Omneeyat Shoutout?
Make sure to fill out the request form carefully and correctly. Be as specific as you can. Our talents would love to hear your stories!