Yosra Massoudi.. is a shining Tunisian star in the world of Egyptian drama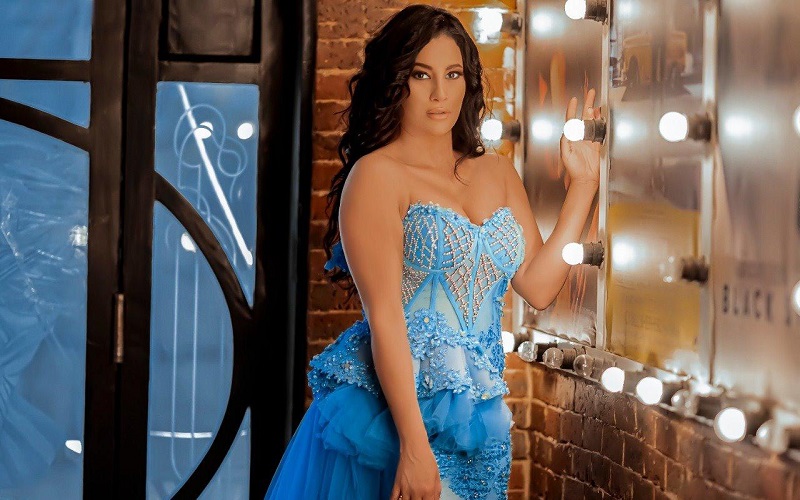 Yosra Massoudi is an established Tunisian actress with over 2 million followers on social media. Massoudi studied children's theater at the Institute of Dramatic Arts in Tunis and trains children in theatrical improvisation.
She began her career through her participation in a number of dramas, including "Aqfas Bala Tuyoor," "3asehq El Serab," "Al Zawja El Khamesa," and "Warda W Ketab." She has also made her mark in the world of Egyptian drama, having taken on a role in several series such as "Azmy and Ashgan," "3elamat Estefham," "Badel Al Huduta Talata," "Valentino," "Welad Nas," "Khali Balak Min Zizi," "Cairo-Kabul," and season 2 of "El Onsa Farah." She has also played a part in Egyptian movies such as "Karma" and "Saber W Rade" alongside Ahmed Adam.
Book a request from
Yosra Massoudi
!