Yazeed Al Dosari.. is a Saudi singer whose voice is unmatched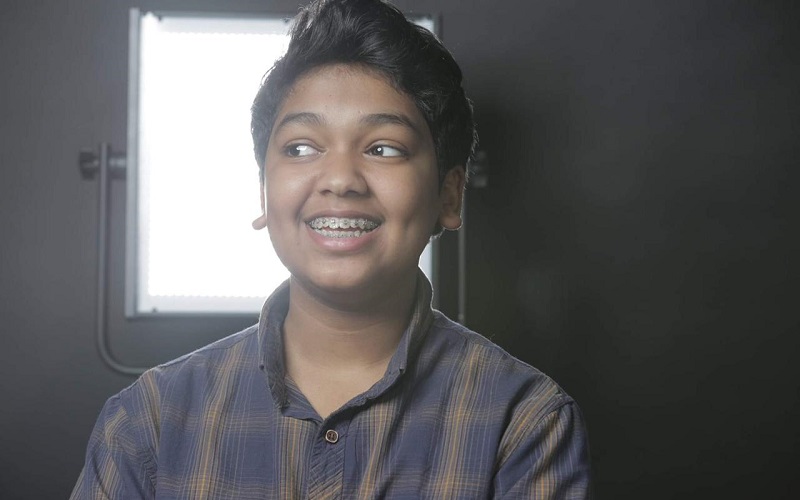 Yazeed Al-Dosari is a rising Saudi singer known for his distinctive voice. His first appearance was on the "Wa Ento B Kheir" program, which was shown on the "Tagharid" channel, in 2012.
The singer has taken part in many festivals across Saudi Arabia, during which he has presented many songs and anthems. Some of his most well-known songs include "Al Janna," "Aboy Abdallah," "Bayya La Taj Rase," "Aqbal El Eid," "Al Tafawoq," "Madreste Mostaqbale," "Hobek Ya Kheir Khalaq Allah," "Hob El Kheir," "Enty Malake Ya Ummu," to name a few.
Book a request from
Yazeed Al-Dosari
!