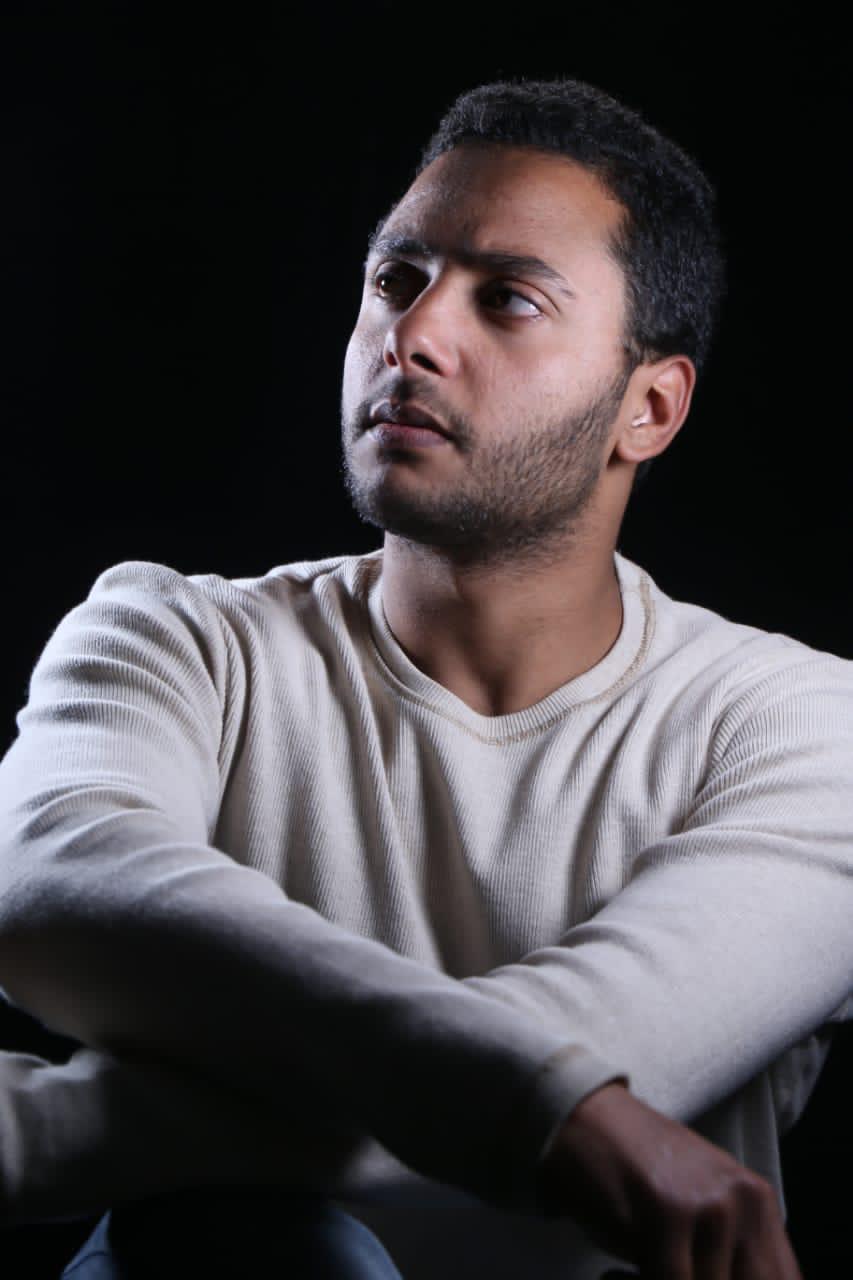 Yassin Abu Rawash is an Egyptian actor who had taken on minor roles at the start of his career, but moved on to bigger roles quite quickly. He captured the attention of many through his role of "Salem" in Season 2 of "Al Ab El Roohe." He proved that a good actor could leave an impact on the audiences through facial expressions, without the utterance of a word.

Yassin Abu Rawash

In The Spotlight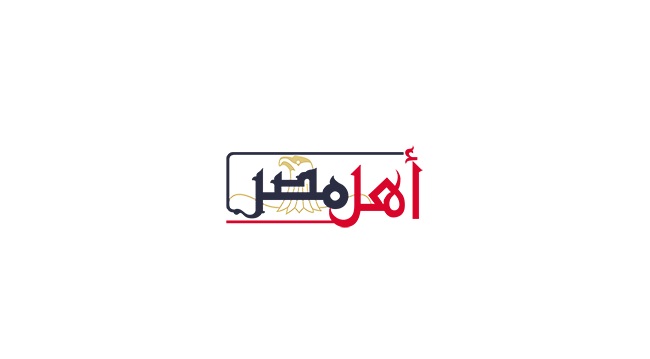 ياسين أبو رواش يكشف عن دوره في الأختيار 2 وهذه أعماله الجديدة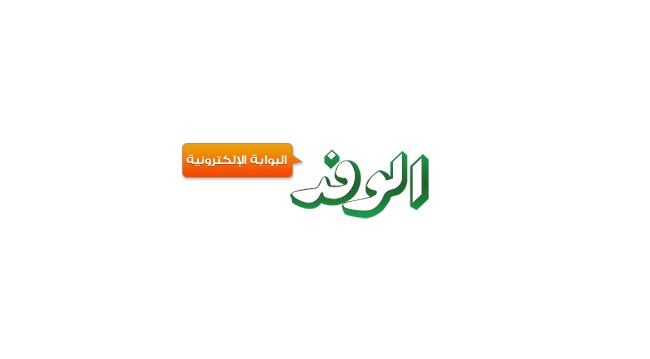 ياسين أبو رواش عن دوره في "الأب الروحي 2": سعيد بردود أفعال الجمهور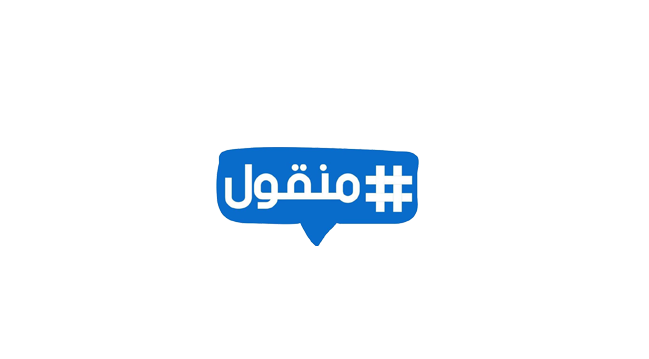 ياسين أبو رواش يكشف لـ"الفجر الفني" تفاصيل شخصيته في مسلسل "عودة الأب الضال"
More on
Yassin Abu Rawash