Yara Korkomaz releases new song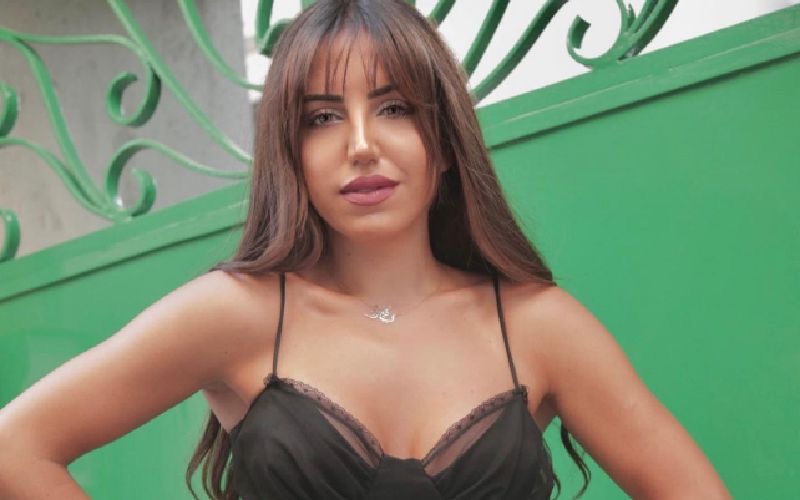 Lebanese singer Yara Korkomaz just released a song titled "Manno Enta." The song is in the Iraqi dialect. It is written by Rami Al-Aboudi, composed by Nour Al-Zein, and directed by Azim. The lyrics of the song touch upon matters of the heart, so if you're in the mood for some romantic vibes, make sure to give the song a listen!
Yara Korkomaz has presented several successful songs, including "Bebsom Bl 3ashra," "Rage3," and "Kholasat El Hayat." If you're a fan, make sure to find the artist on Omneeyat to stay updated with her news.

Book a request from
Yara Korkomaz
!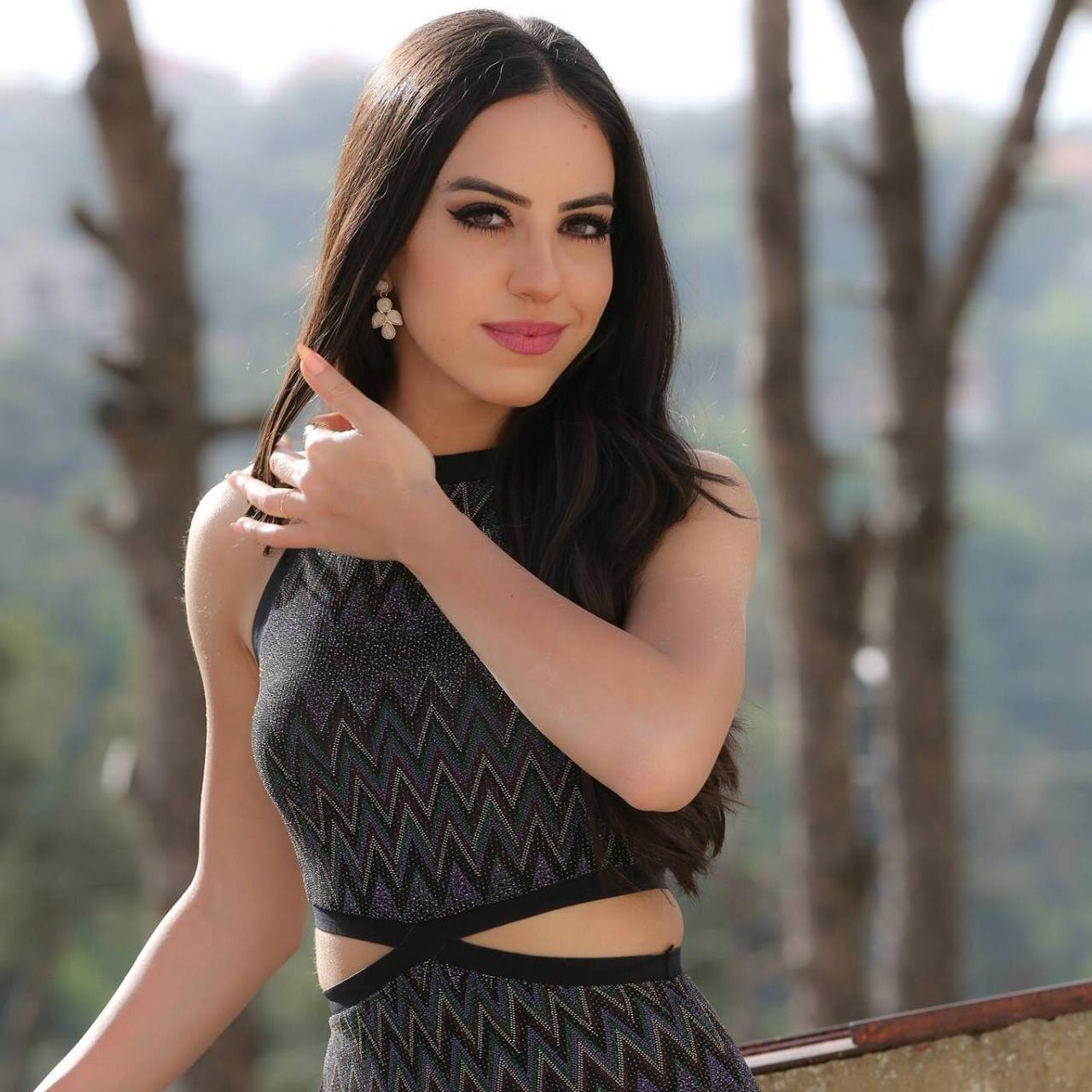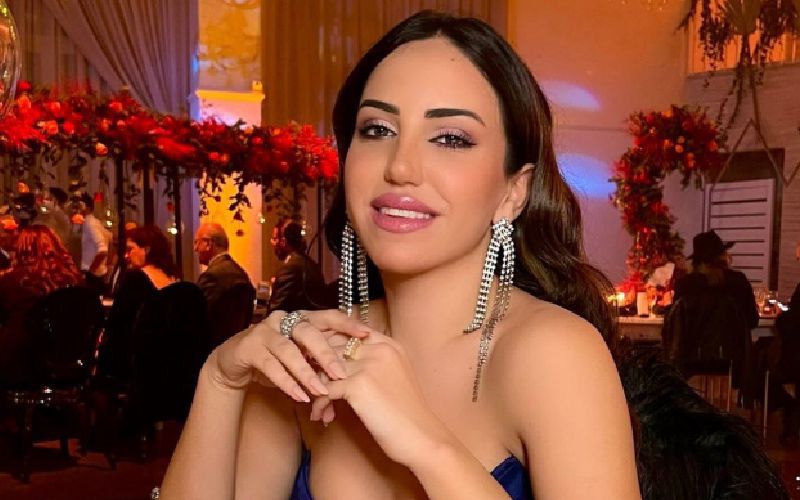 Yara Korkomaz releases a new cover
Lebanese singer Yara Korkomaz recently released a new cover for the song "Salama Ya Salama" by the late artist Dalida. Korkomaz presented this song...