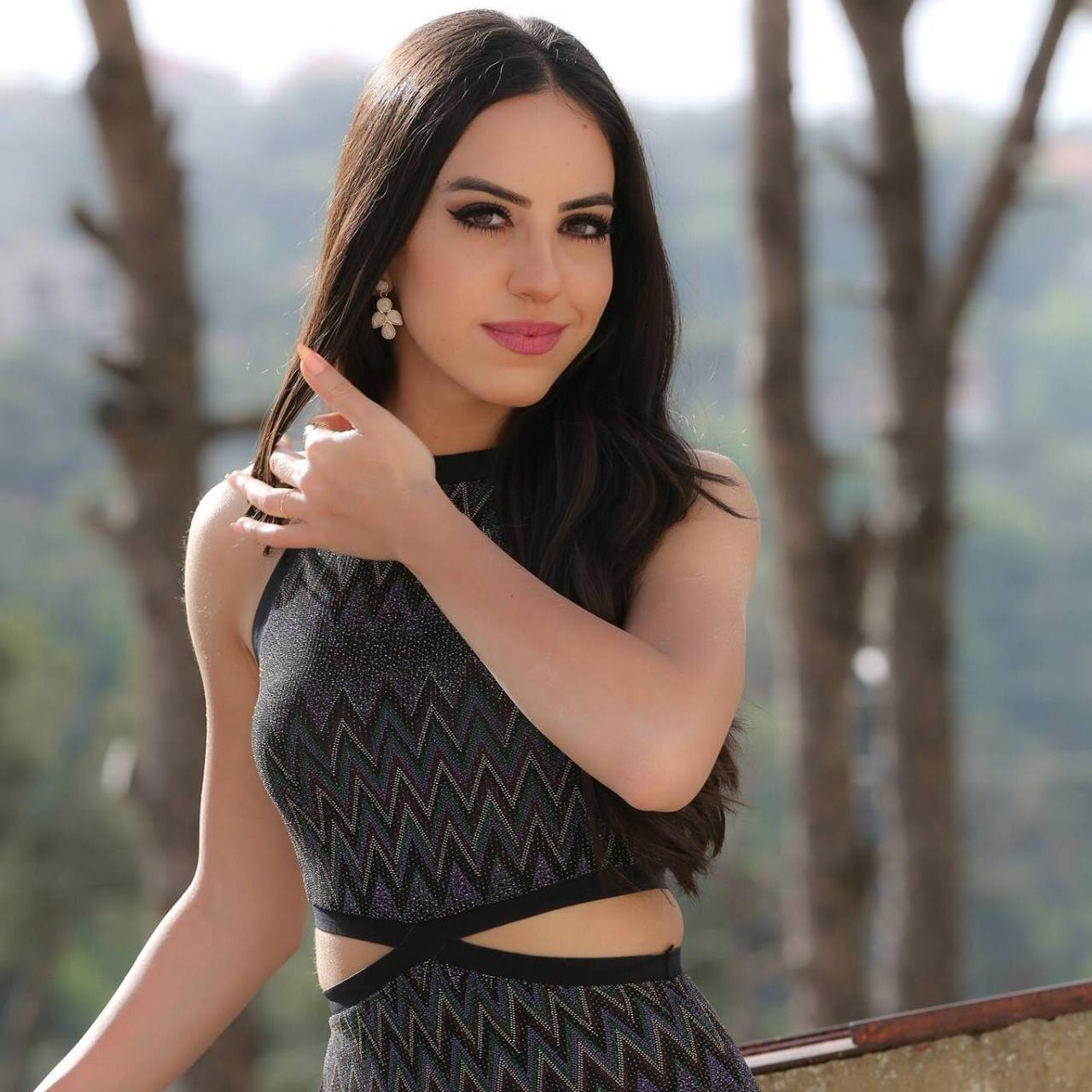 BOOK NOW
Yara Korkomaz is a famous Lebanese singer who started singing at the age of 15, when she used to sing as her father played the oud for her. Her attachment to singing began to develop over time. Eventually, she decided to work on her talent and refine it by taking various courses.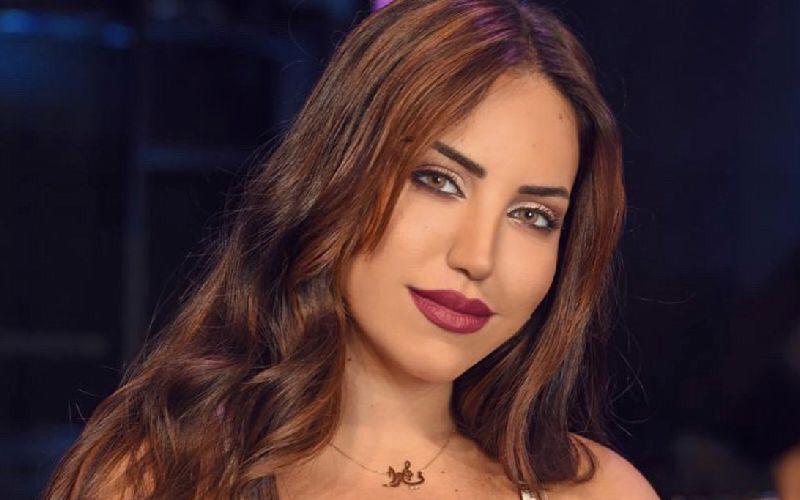 Yara Korkmaz just released a new song
Lebanese singer Yara Korkomaz just released a new song titled "Kholaset Hayat." In an exclusive statement to Omneeyat, the singer explained that she liked...