Wissam Saliba to 'play for Beirut' in virtual charity event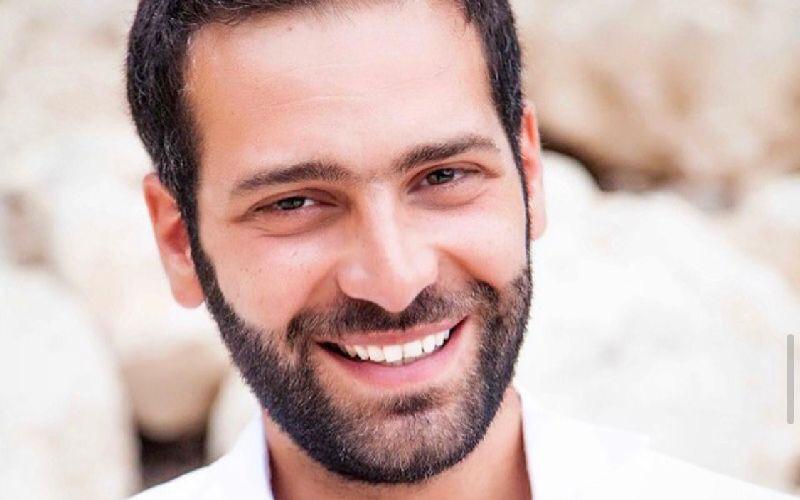 Lebanese actor and producer Wissam Saliba recently announced a virtual charity event combining both his love for music and love for electronic games. The event will take place on August 28 at 4 pm on the Robocom VR platform on YouTube. 
Saliba will be live streaming while he plays against Maya Acra with the aim of collecting donations, all of which will be donated to the Children's Cancer Center of Lebanon (CCCL).
"You know it's ON when you combine your love for gaming and the love for your City and helping our collective Family get back stronger as One," Saliba wrote in the caption of his post. He is also using the hashtag #PrayforBeirutPlayforBeirut to promote the event as well.
Make sure to tune in ... as it's all for a good cause.
Book a request from
Wissam Saliba
!