Wissam Saliba set to release new series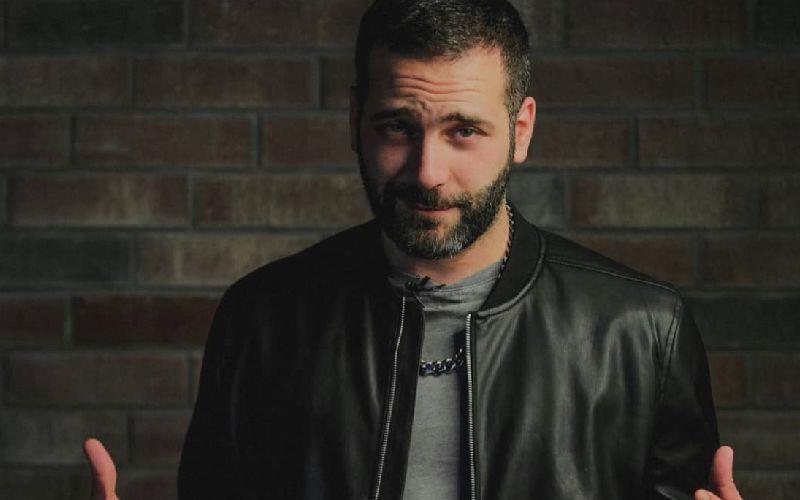 Lebanese actor Wissam Saliba knows how to bring spirit to any acting role he takes on. His latest role in the series "Beirut 6:07," which narrated the stories of those affected by the Beirut explosion was beyond exceptional. 
And he didn't stop there. Soon after that series, he appeared in another one titled "Fixer," which is currently being shown on MBC Shahid. And the actor has more coming your way. 
He recently revealed that he is working on a new series titled "Downtown" which is set to be released during Ramadan 2021.  The work is produced by Falcon Films and will feature many stars including Amal Bouchoucha, Stephanie Saliba, Sarah Abi Kanaan, Elsa Zogheib and others. 
While you're waiting for the series to roll out, make sure to connect with Wissam Saliba on Omneeyat as he is ready to receive your requests!
Book a request from
Wissam Saliba
!