Wissam Saliba releases acoustic version of 'The Big Chill'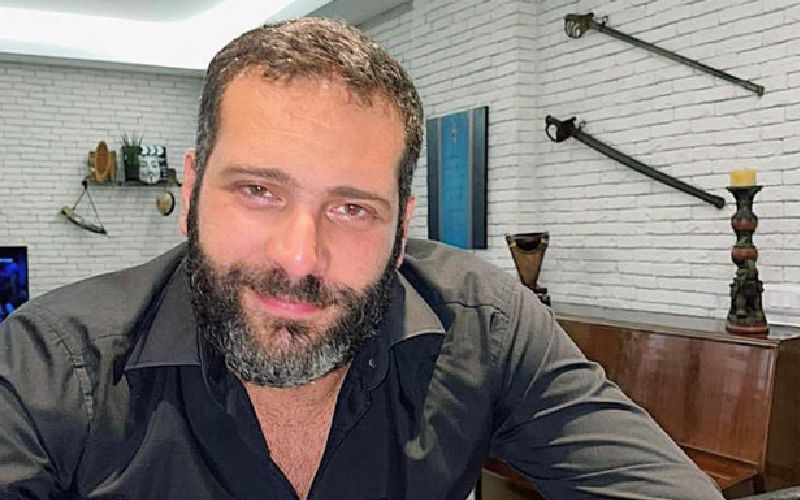 Lebanese star Wissam Saliba recently released an acoustic version of the song "The Big Chill." He shared this much anticipated version with fans on Instagram.
"This is it!! What I promised so many of you guys. It is here. Thank you Light FM Lebanon. You guys were great and it was awesome shooting this in your studios for your segment," Saliba wrote in the caption of his post.
If you haven't heard the acoustic version, now is your chance!
The Lebanese artist and producer kickstarted his career in acting abroad. After taking on several plays, short films, and independent features in Los Angeles, Saliba moved back to Lebanon where he has taken the lead role in several series and even rolled out his first Lebanese movie. He has slowly entered the music world with his astounding vocals. And the acoustic version of "The Big Chill" if proof of his talent.

If you're a fan of Saliba, make sure to stay updated with his news on Omneeyat, a platform where you can also communicate with the artist in a different way.
Book a request from
Wissam Saliba
!