Wissam Saliba just announced release of his father's song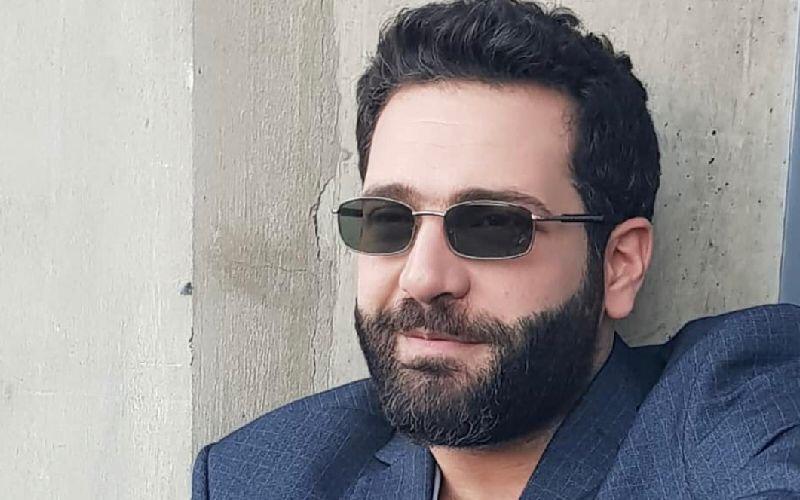 A couple of months ago, actor and artist Wissam Saliba announced that he has collaborated with his father Ghassan Saliba in an upcoming song. Though that song has not been released yet, his father has compensated with another musical gem in the meantime.
Saliba has just announced the release of the song titled "Aali El Sawt." "This song is everything to me. Just higher the volume," the singer wrote in the caption of his post in reference to the song's title.
If you're a fan of Saliba, make sure to find the artist on Omneeyat, where he is ready to receive your personalized video requests.
Book a request from
Wissam Saliba
!