A Lebanese actor and producer who built a career with passion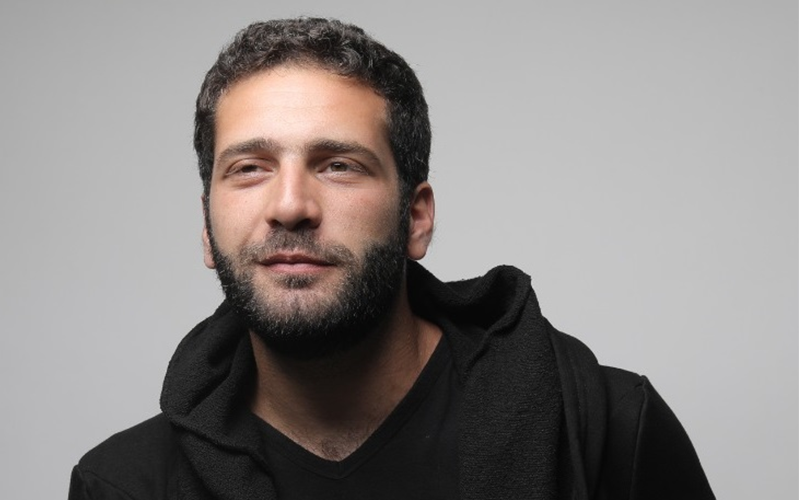 Wissam Saliba is a Lebanese actor and producer whose first experience in front of the camera dates back to when he was just 5 years old. His passion for acting intensified at the age of 12; that's when he knew exactly what he wanted his future to be comprised of.
After studying at the Elie Lahoud conservatory in the Lebanese seaside town of Amchit, Saliba left for Los Angeles after graduating high school. That is where he pursued a career in acting. He graduated from the Stella Adler Studio, a prestigious acting school in LA, and from UCLA in both acting and directing. He also received further intensive training at the Brain Reise Acting Studio in Hollywood.
After several plays, short films and independent features in LA including his reputable role as "Lord Capulet" as well as his role in the film "Ballistica," Saliba moved back to Lebanon to be closer to home.
His career took a whole new turn there. He scored the lead role in several series including one in "Ahmad W Christina" and another in the series "Metl El Amar." After that, Saliba rolled out his first Lebanese movie "La2ani Bhebak" and has since worked on other films and series.
His talent extends beyond just acting and producing. His vocals have garnered him success in the music industry, one that he plans to further delve into in upcoming years.
In addition to the above, Saliba will donate 50% of the proceeds from the videos to Tahaddi.
Book a request from
Wissam Saliba
!