Supporting
TAHADDI

Wissam Saliba is a Lebanese actor and producer who kickstarted his career in acting abroad. After taking on several plays, short films, and independent features in Los Angeles, Saliba moved back to Lebanon to be closer to home. He has since scored the lead role in several series and even rolled out his first Lebanese movie. He has slowly entered the music world with his astounding vocals.
Wissam Saliba

In The Spotlight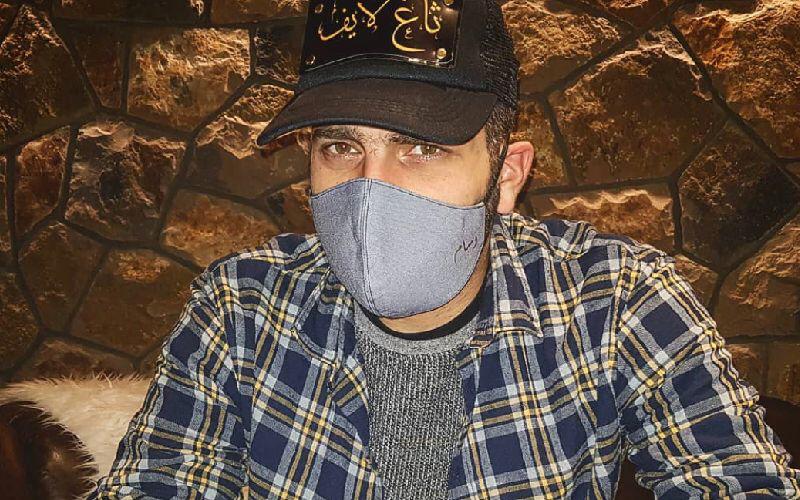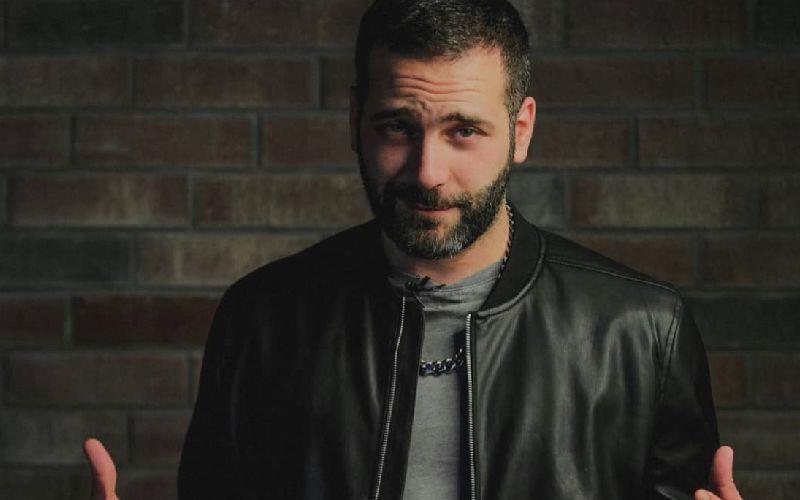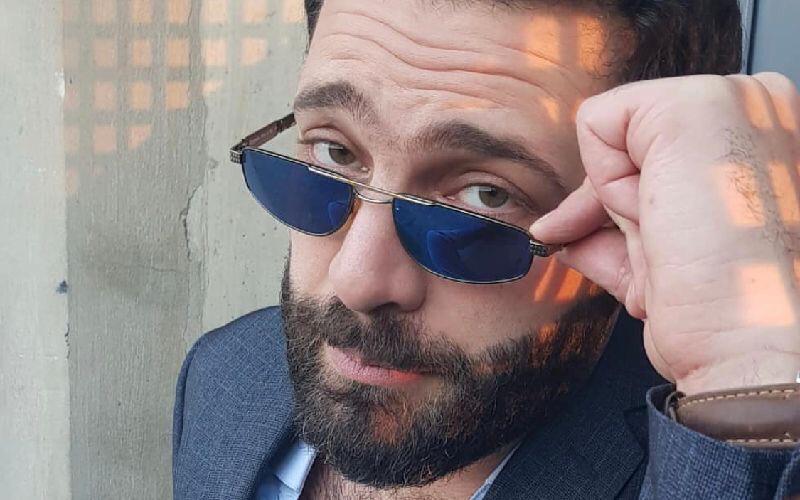 What is Omneeyat?
Omneeyat is a space for fans to connect with their favorite talents. Get a digitized autograph via Omneeyat Shoutout, request a song, engage in a masterclass, and more!
How to get the most out of Omneeyat Shoutout?
Make sure to fill out the request form carefully and correctly. Be as specific as you can. Our talents would love to hear your stories!