Ward El Khal visits Beirut for the first time since explosion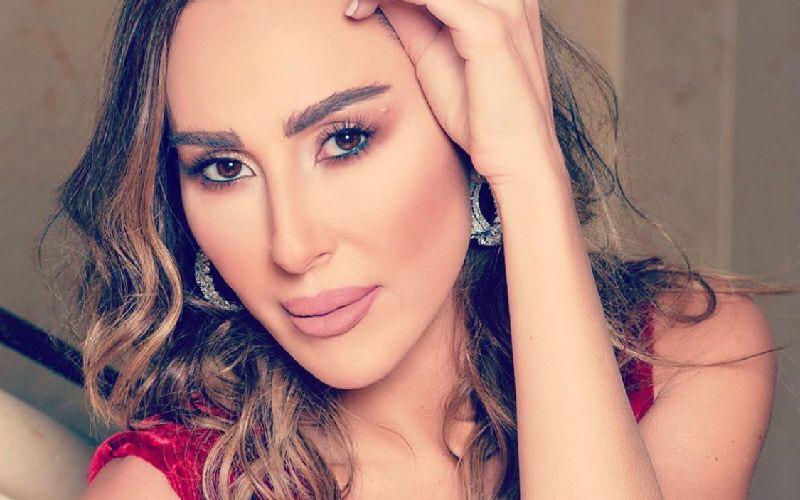 It's been over three weeks since the Beirut blast changed life as we knew it in the vibrant Lebanese capital. It has been challenging for people to move on when some lives are still missing under the rubble.  
Lebanese actress Ward El Khal recently posted a video of Beirut post-explosion. It was the actress' first visit to the capital after the catastrophe that ripped through Beirut on August 4.
"My first trip to Beirut since the horrific explosion. I was shocked at the sight. I cried," she wrote in the caption of her post.
Book a request from
Ward El Khal
!