Ward El Khal.. She was just 9-years-old when she first started acting.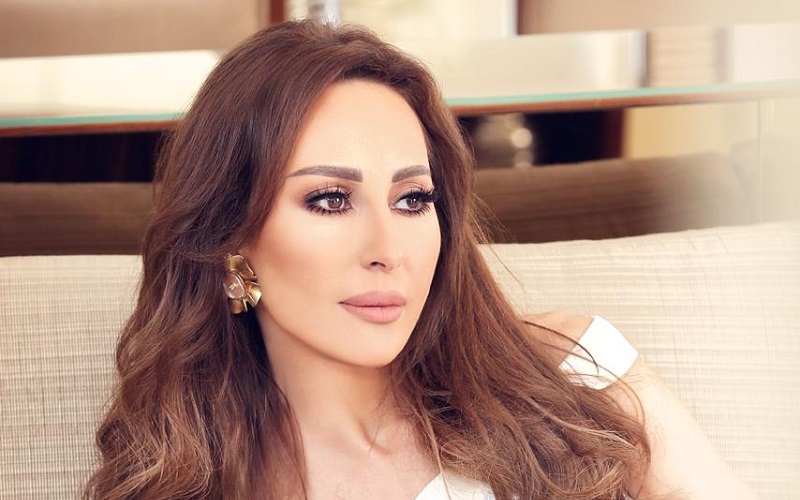 Ward El Khal is a Lebanese actress who has had a love for the world of acting ever since she was a little girl. She has always been a fan of the arts, following celebrities in the domain very thoroughly. This sparked her interest in the industry even further. Though she studied advertising and marketing during her university years, she did not end up working in this industry.
Her first shot in the industry took place when she was 9 years old, taking part in a film titled "Lubnan Raghem Kol Shay2." And she fell in love with the industry, taking part in a play before moving on to television.
El Khal has since taken many prominent roles including the series "Rabia Al Hob," "Asabea Min Zahab," "3enab El Mor," "Mawt El Qadim Min El Sharq," "Masloob," "Shahrazat El Hakaya El Akhira," "Asmahan," among many others. Her role in "Asmahan" allowed her to gain massive popularity among Egyptian fans. She has also taken part in many plays including "Arba3 Neswan" and another one with the Rahbanis.
She founded a production company titled "Khayal," and have worked on several projects including "Ta2er El Maksoor" and "No2tet 7ob."
Over the course of her career, El Khal has been awarded several awards in Lebanon and across the Arab world including Murex d'Or, BIAF, and ART.
Book a request from
Ward El Khal
!