Ward El Khal sends message of peace to Lebanon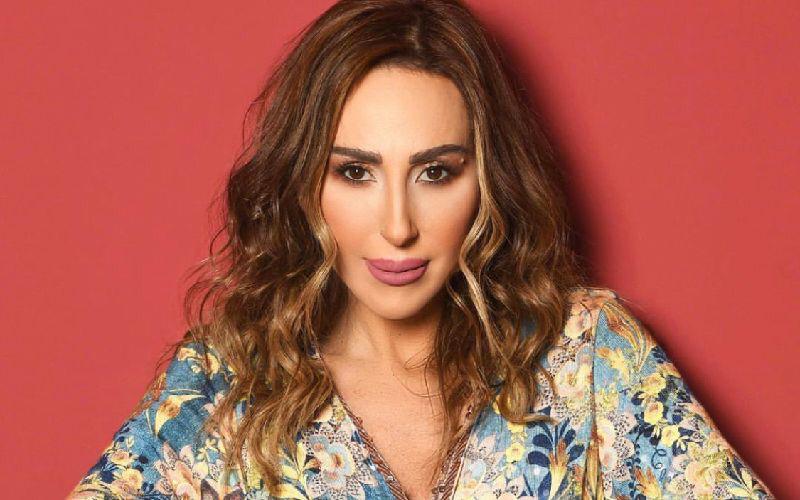 Lebanese actress Ward El Khal recently published message of peace to Lebanon following the tragic explosion that ripped through Beirut on August 4. In light of the tough situation, the actress attempted to spread some positivity to her fans with a photo shared on Instagram. It was her caption that caught the attention of many. 
"Our peace will only come from light, not fire. Your war will go with you. It will take you with it," she wrote. 
"We are beautiful souls. You are the iron and we are the melodies of life," she added. 
Book a request from
Ward El Khal
!