Ward El Khal reminisces over collaboration with brother Youssef El Khal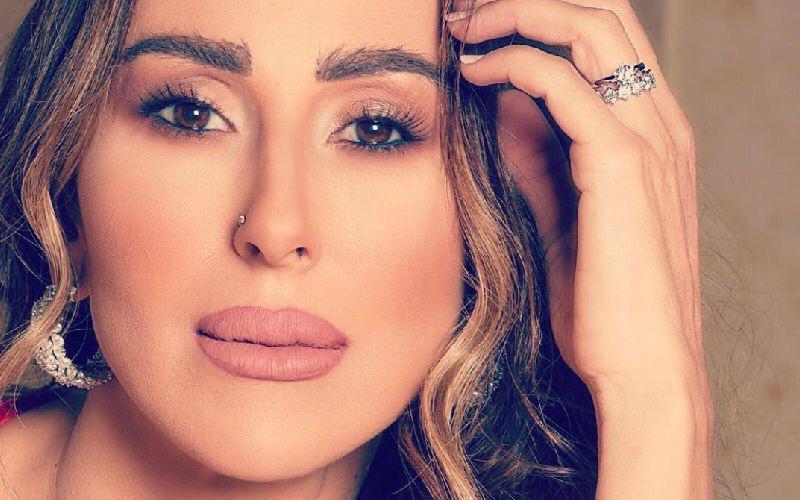 Lebanese actress Ward El Khal has talent running in her family. Her brother, Youssef El Khal, is an actor as well, but their collaborations don't happen as frequently as one would think. So when it does, it is something worth cherishing. 
Most recently, LBCI announced that it will be re-broadcasting the series "Al Ta2er El Maksoor," written by the two stars' mother. Ward El Khal recently posted a photo of her and her brother in the aforementioned TV series. 
"I've collaborated with my brother in only a few works. Here, we both took on roles in 'Al Ta2er El Maksoor.' I am fortunate and proud to call you my brother and the star of my country," the actress wrote in the caption of the post. 
For those who are fans of Ward El Khal, make sure to find the talented actress on Omneeyat. She is ready to receive your requests for personalized videos.
Book a request from
Ward El Khal
!