Ward El Khal is the star of Lebanese dramas. Here's why: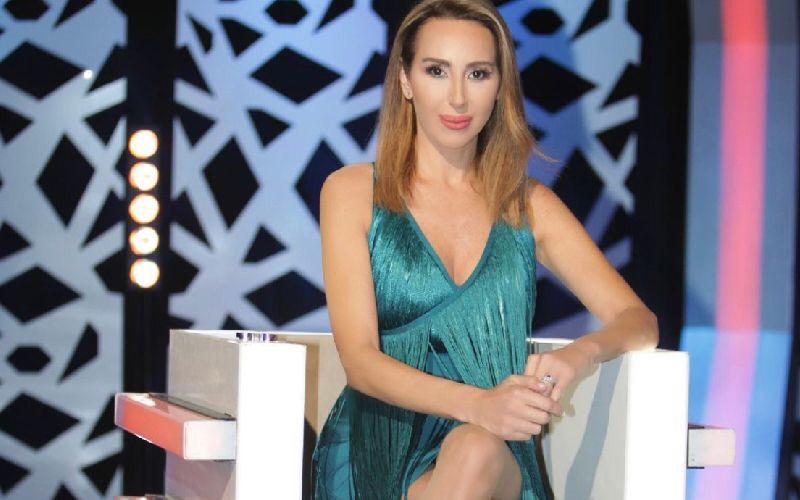 Actress Ward El Khal has really done us proud with her professionalism and performance on the screen. The Lebanese actress has been acting ever since she was 9-years-old and her impact has only grown over time.
Over the course of her career, she has gained immense popularity across the Arab world, thanks to her diverse roles on TV. She is the star of Lebanese drama series and we are here to tell you all the reasons why we think so:

1. She is multi-talented 
Ward Al Khal is a talented star, known for her impeccable acting skills and innate ability to take on diverse roles on the screen. But that's not all she is good at. The actress also has a talent for writing and singing, making her a fully rounded artist indeed! 
2. She embodies characters in full force 
The actress has played the role of strong characters – and does it so effortlessly as if the personality of the character is her own. It is the same with any other role she takes. She embodies her characters so much so that the audience can't tell if she's acting or not! She has proven her ability to take on bold and daring roles over the years and we don't doubt her capabilities for a second.
3. She is not afraid of growth
El Khal is known for taking on a variety of roles – no matter how old they are. The actress has played the role of an elderly woman previously, taking our breaths away with her precision. One of her most prominent roles is the character of Alia Al-Mundhir in the TV series "Asmahan." And it is through such roles that growth becomes possible.
4. Her roles carry meaningful messages 
She has participated in many series that discuss pertinent societal issues. Her roles mostly shed light on women's strength and place in today's world.
5. She is not afraid of playing the villain
El Khal does not shy away from taking on roles that lie far away from who she is. She did exactly that with her role as "Margo," a character with bad temper and morals. She played the role of a villain and her audience was taken away by her performance. 
The actress has really made a name for herself in the industry. She always seeks ways to connect with fans – both on and off the screen! And that is exactly why she's on Omneeyat. Find her on the platform and make sure to request a personalized shoutout from the talent. 
Book a request from
Ward El Khal
!