Ward El Khal in an exclusive interview with Al Sharq Al-Awsat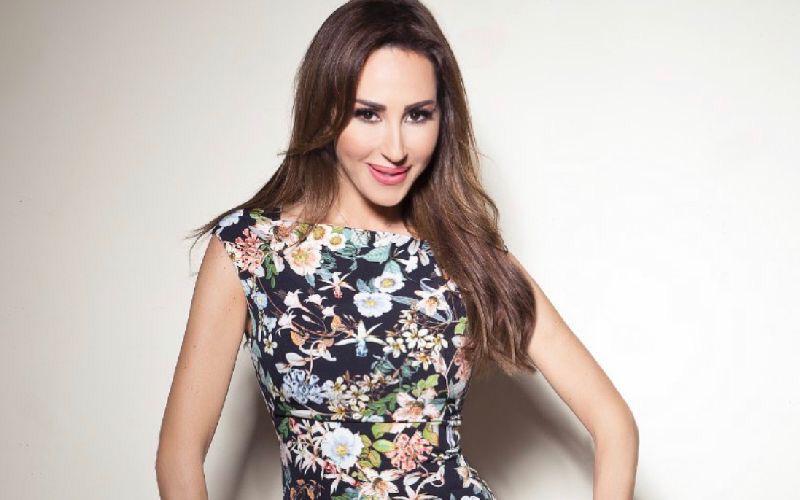 Lebanese actress Ward El Khal has always had a love for the world of acting. She took on her first-ever role when she was just 9-years-old and it's been an uphill experience since. Over the course of her career, El Khal has gained immense popularity across the Arab world. She achieved much success following her participation in the program "Osetna Ma Kholset," presented by Tony Baroud on MTV Lebanon.
The talented actress recently published her exclusive interview with "Al Sharq El Awsat," during which she spoke of the details of her profession and about the fate of Lebanese drama. Make sure to read the full interview via the link below.
Over the course of her career, El Khal has taken on many notable roles, including "Rabee3 El Hob," "Asabe3 Min Dehab," "Share3 El Eyam," among others. If you're a fan of the actress, make sure to stay updated with her news on Omneeyat!
Book a request from
Ward El Khal
!