Ward Al-Khal is preparing for an interview with Tony Baroud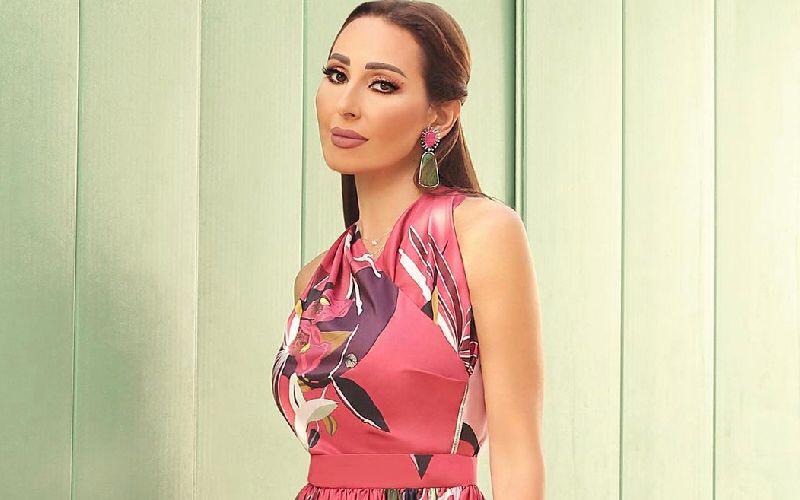 Actress Ward El Khal has a unique talent that has allowed her to participate in many distinguished works, most notably "Hind Khanum," Aswad", "Thawrat El Fala7een," and others.
The actress recently shared a promo video on Instagram, revealing that she will be taking part in a special episode on the program "Osetna Ma Kholset," presented by Tony Baroud on MTV Lebanon on Saturday, June 5 at 10pm Beirut time.
During her career, Ward El-Khal has received many awards in Lebanon and the Arab world including the ART, BIAF and Murex d'Or. If you're a fan, we would like to remind you that you can follow the actress' news and communicate with her on Omneeyat!
Book a request from
Ward El Khal
!