Wael Mansour to host two concerts in Abu Dhabi this week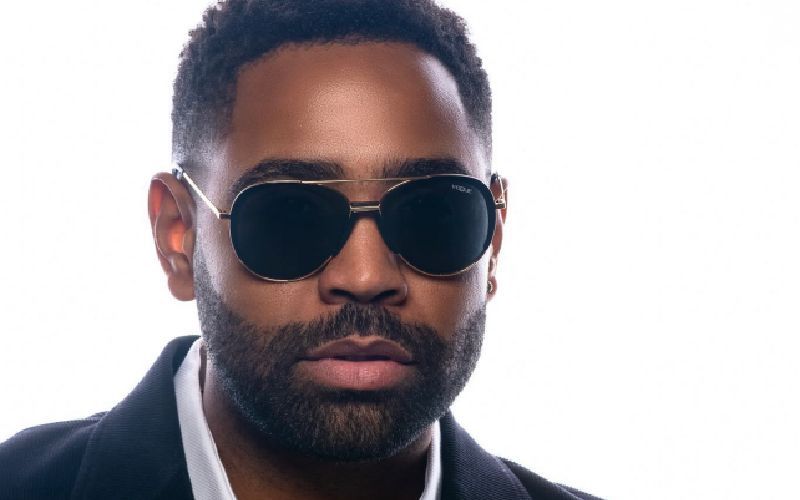 Lebanese singer Wael Mansour has been busy hosting many concerts since the new year made its mark. In fact, the artist will be taking the stage in Abi Dhabi with two concerts this week.
The first will take place on January 12 and will take place alongside DJ Karim Elias. The artist invited fans to come and enjoy a night filled with music and great vibes.
The second concert will take place on January 14 at the Lebanese-inspired Yatmez Restaurant and will see him perform alongside Mourad Helmy.
For those who know Mansour, you know all about his many talents – from acting to presenting TV and radio programs. In fact, his first experience in the world of acting was that in the series "Daf3at Beirut," which was shown on MBC Shahid. The actor played the role of "Farhan" in the show, who worked as a companion and servant to a man named Mubarak, leaving fans impressed.
Wael Mansour surely has a lot in the works when it comes to both acting opportunities and songs. And he makes sure to leave his mark every time. This was evident with the release of his song "Ummi," which was done in collaboration with pianist Myriam Hadchiti.
If you're in Abu Dhabi, make sure to watch Wael Mansour take the stage and rock it! And if you're not, make sure to find him on Omneeyat to stay updated with his news.

Book a request from
Wael Mansour
!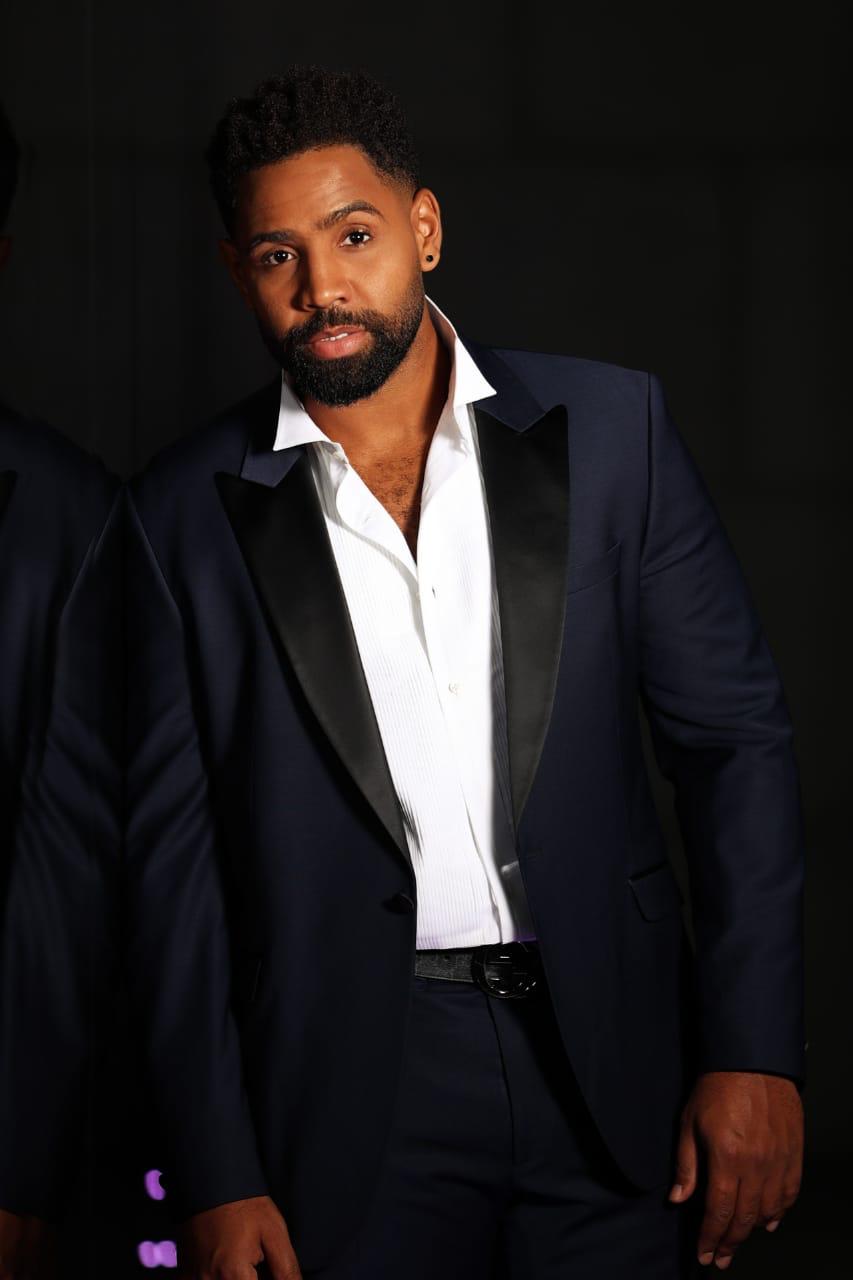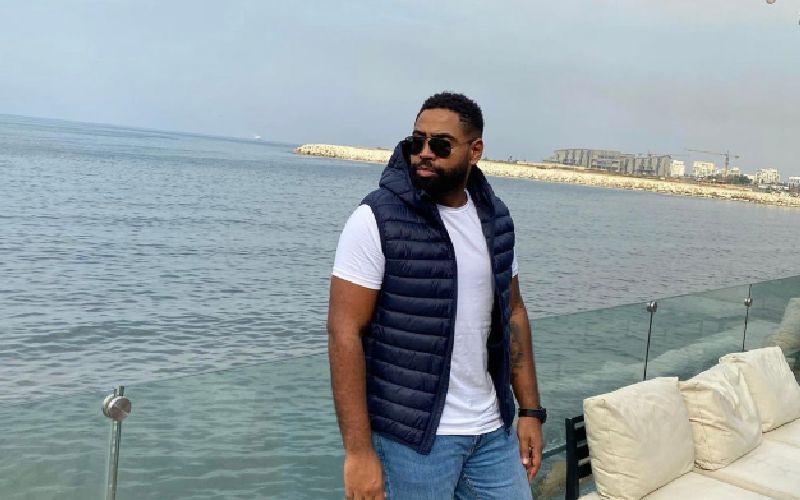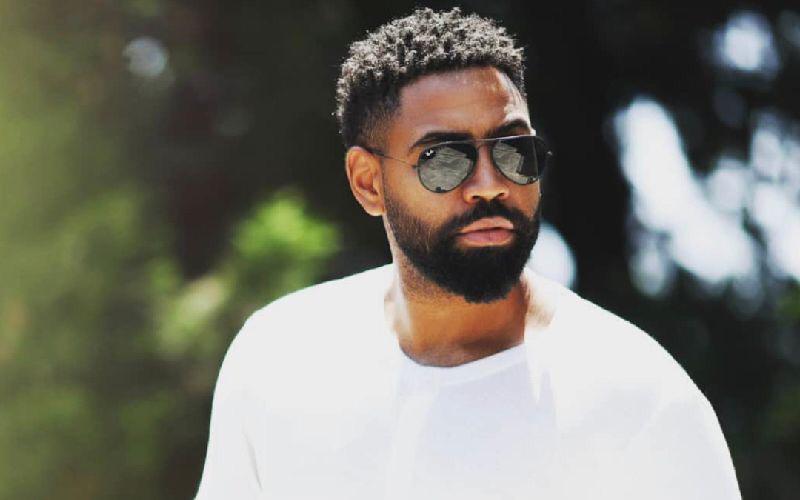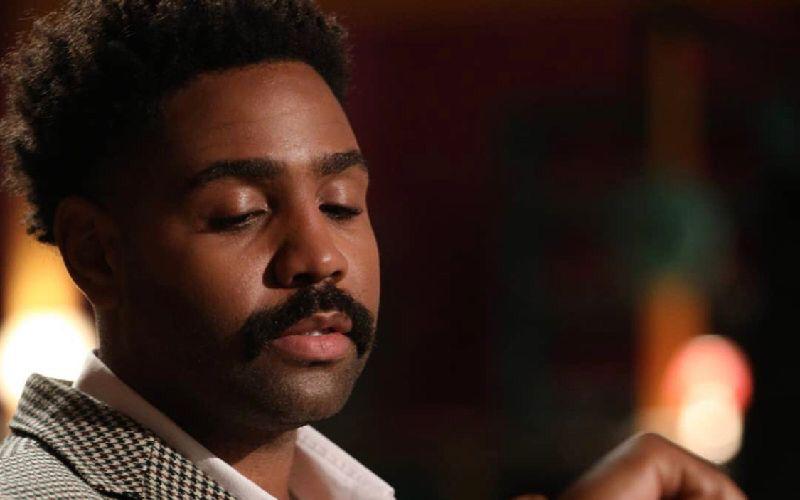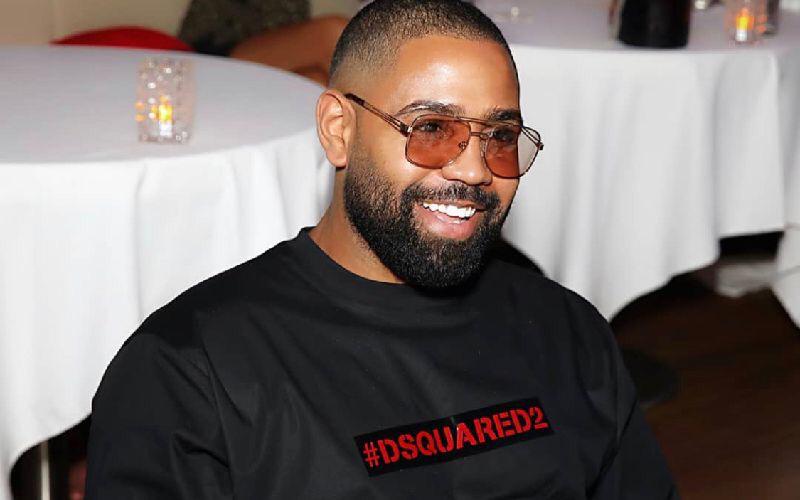 Wael Mansour reminds fans that COVID-19...
The Lebanese actor and singer Wael Mansour recently shared a video on Instagram, informing his fans that he tested positive for COVID-19. In the video, the actor spoke about how difficult th...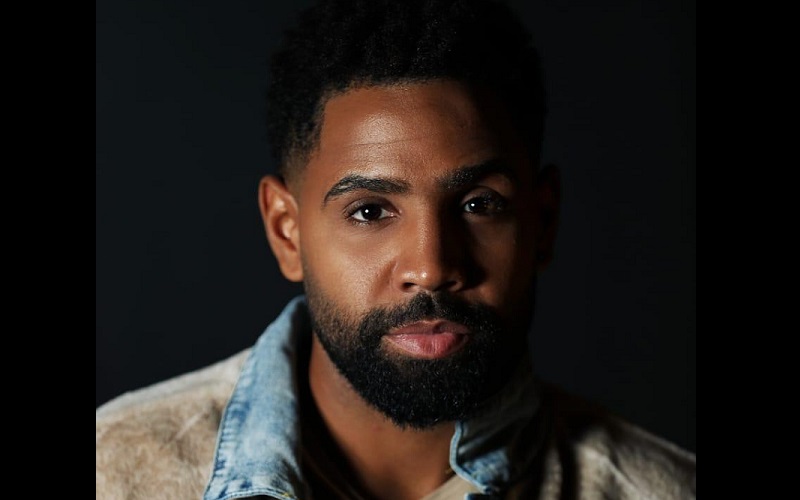 Wael Mansour.. A basketball player turne...
Wael Mansour kickstarted his career as a basketball player. After suffering a severe injury, he decided to invest his talent and energy elsewhere. That is when he decided to go into the musi...