Wael Mansour shares video of him singing 'Ummi'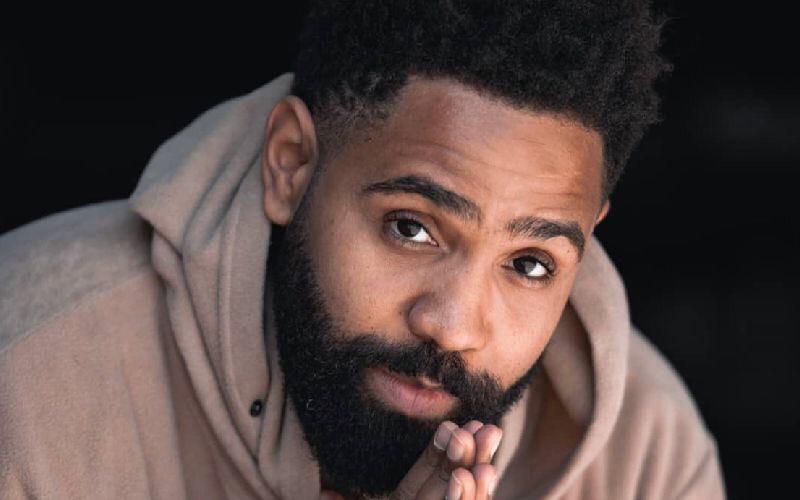 Wael Mansour is distinguished by his unique singing talent, as evident through his songs "Wada3ne" and "Le Vie." His charming voice also manifests in his song "Ummi," which he recently shared on social media with Myriam Hadchiti on the keys. The video garnered thousands of views and plenty of positive comments! Make sure to give it a listen below.
For those who know Mansour, you know all about his many talents. In fact, he recently ventured into the world of acting… with his very first experience taking place in the series "Daf3at Beirut."
If you're a fan of Mansour, make sure to stay updated with his news on Omneeyat, a platform where you can also request a personalized video shoutout from the artist himself!
Book a request from
Wael Mansour
!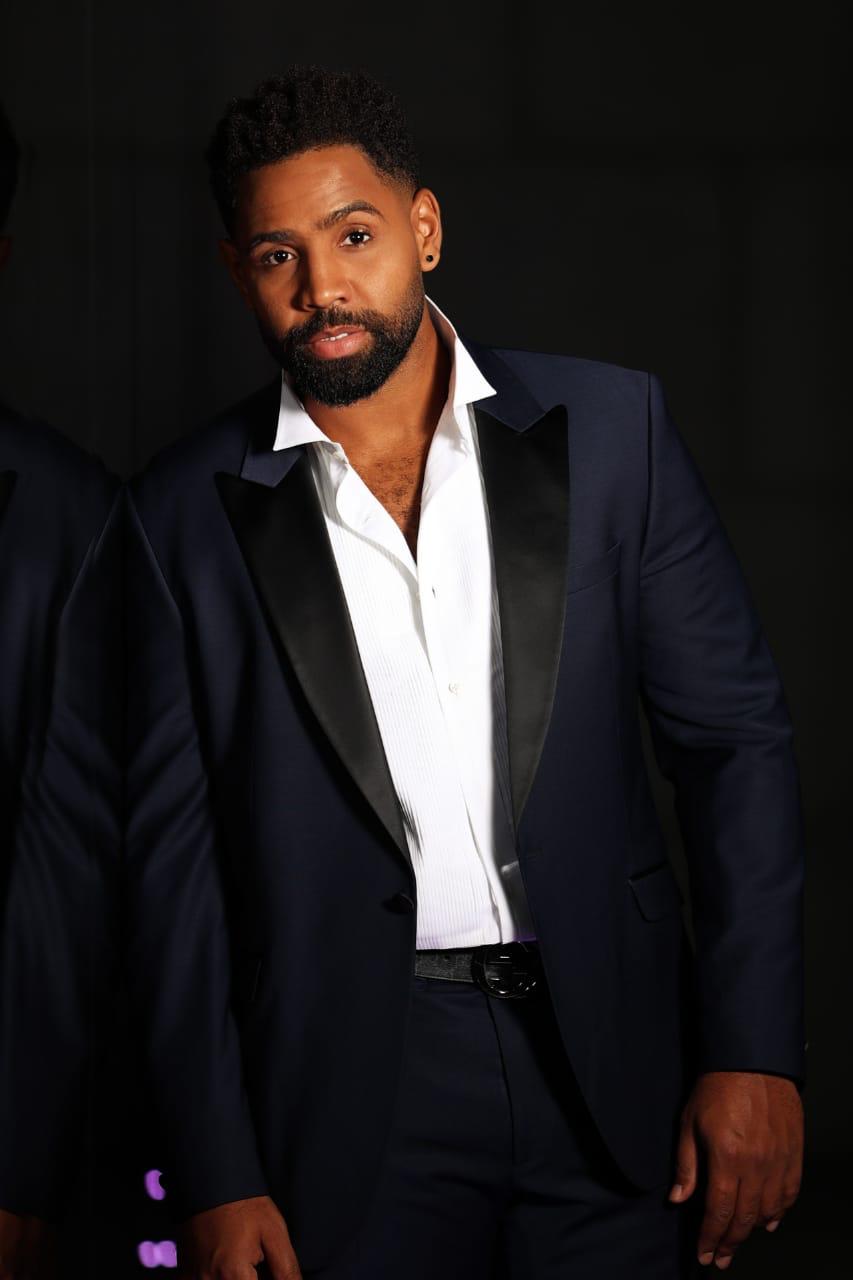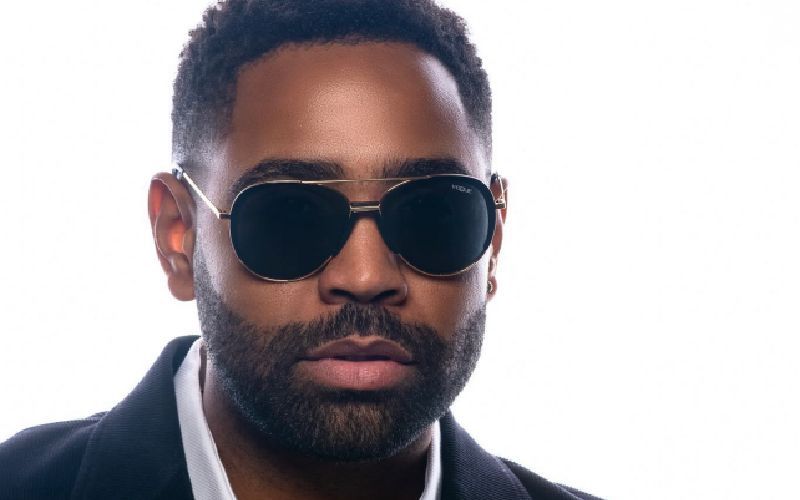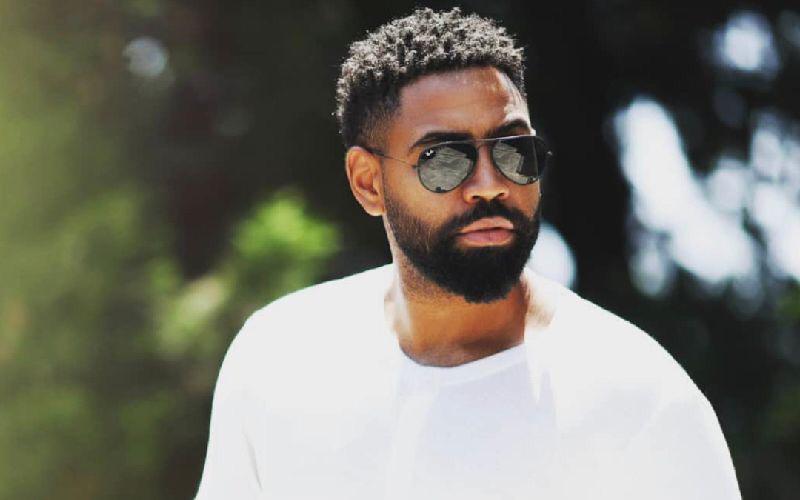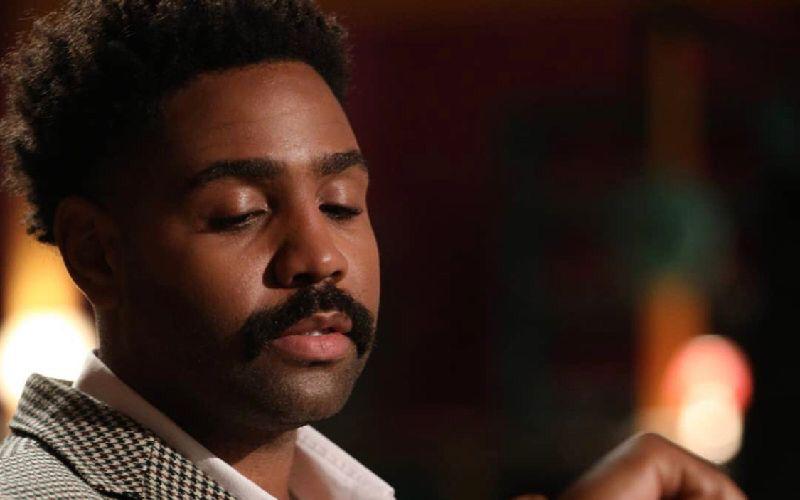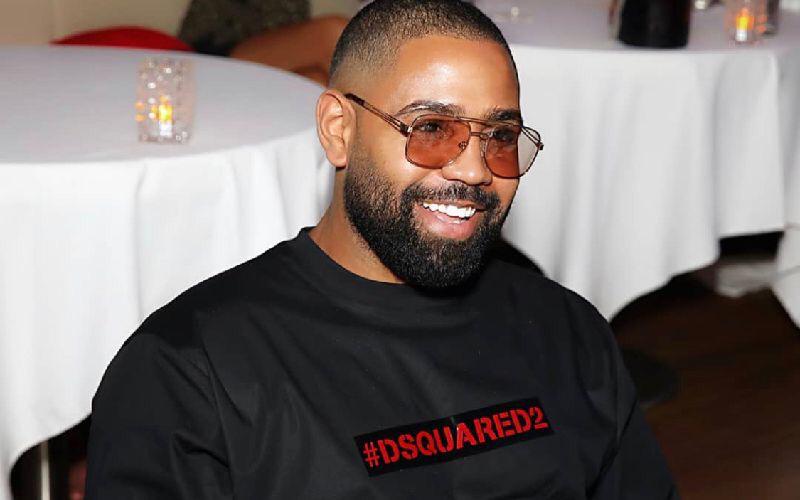 Wael Mansour reminds fans that COVID-19...
The Lebanese actor and singer Wael Mansour recently shared a video on Instagram, informing his fans that he tested positive for COVID-19. In the video, the actor spoke about how difficult th...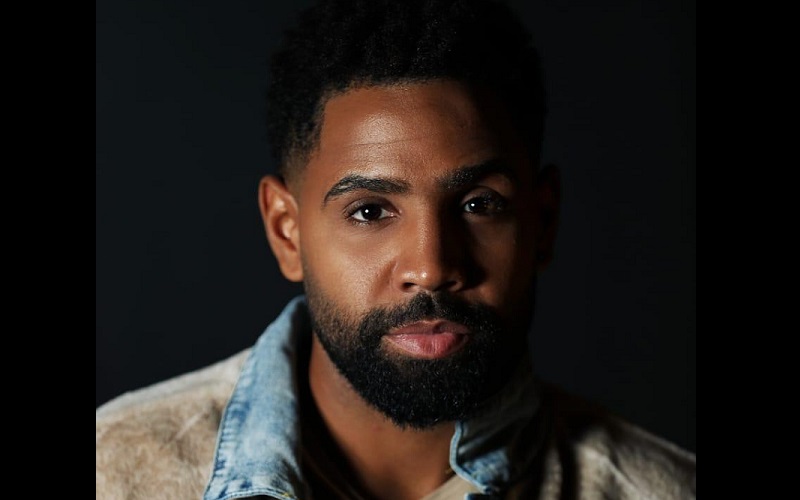 Wael Mansour.. A basketball player turne...
Wael Mansour kickstarted his career as a basketball player. After suffering a severe injury, he decided to invest his talent and energy elsewhere. That is when he decided to go into the musi...