Wael Mansour.. A basketball player turned singer turned actor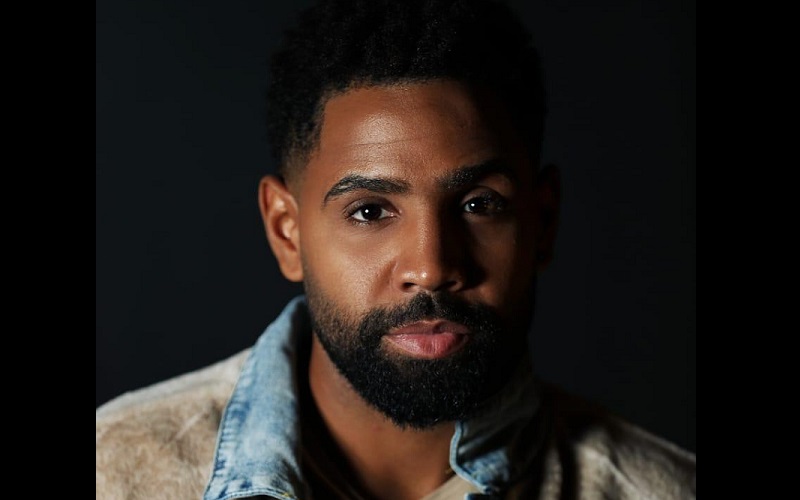 Wael Mansour kickstarted his career as a basketball player. After suffering a severe injury, he decided to invest his talent and energy elsewhere. That is when he decided to go into the music industry. He started singing in 2010 and took part in Studio El Fan, a Lebanese talent show. Mansour won the gold medal and snagged a trophy that was only given to two contestants by the late director and producer Simon Asmar, proving his spot in the industry. His songs include "Wadaane," "Law Fyi," "Em L Betrabe," "Krehet El Gharam," "Bel Sef W2afe," and "Mamnoo3 Tez3al Mamnoo3."
He recently ventured into the acting world. His first-ever acting role was in "Dof3et Beirut."
Book a request from
Wael Mansour
!