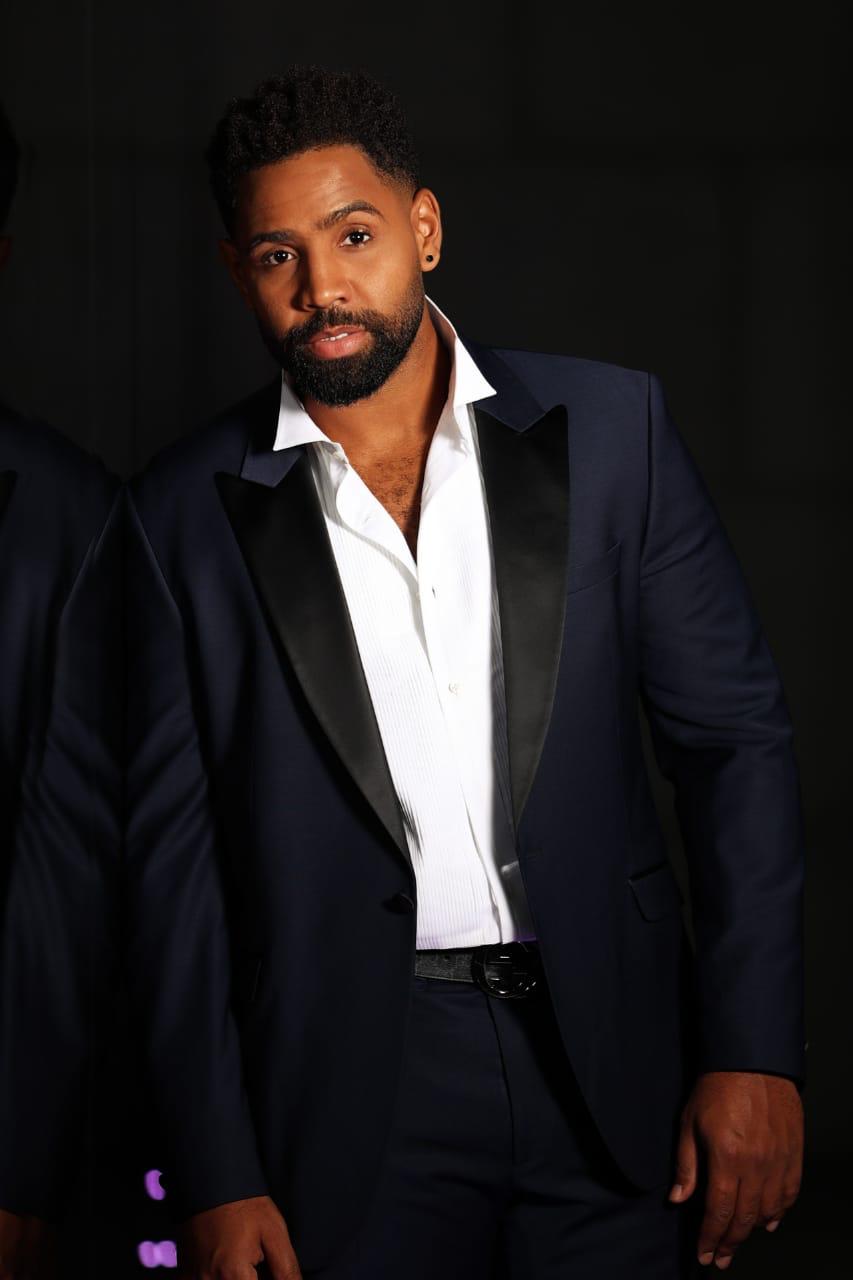 BOOK NOW
Lebanese Wael Mansour's story is not your typical one. Having kicked off his career in basketball, Mansour's journey in the sports industry ended sooner rather than later after having suffered a severe injury. He has since invested his time and energy into singing and acting. 
Wael Mansour

In The Spotlight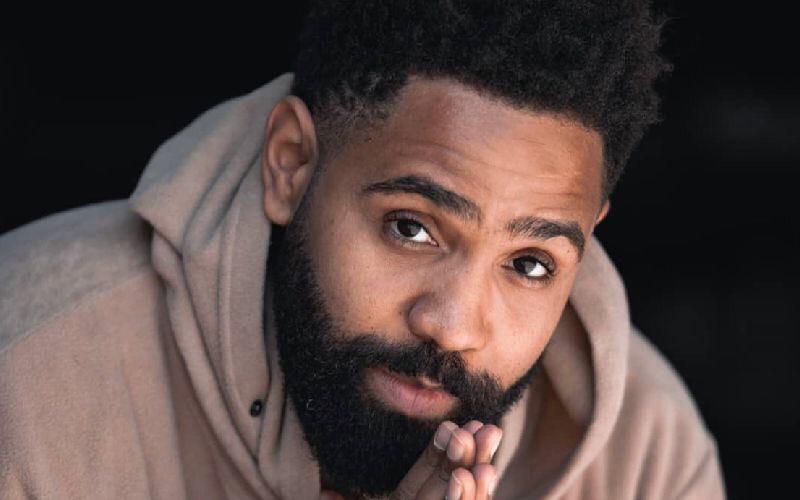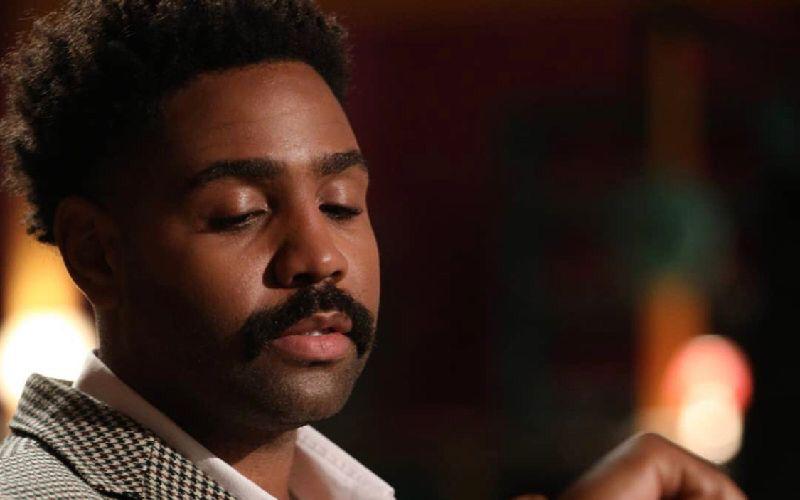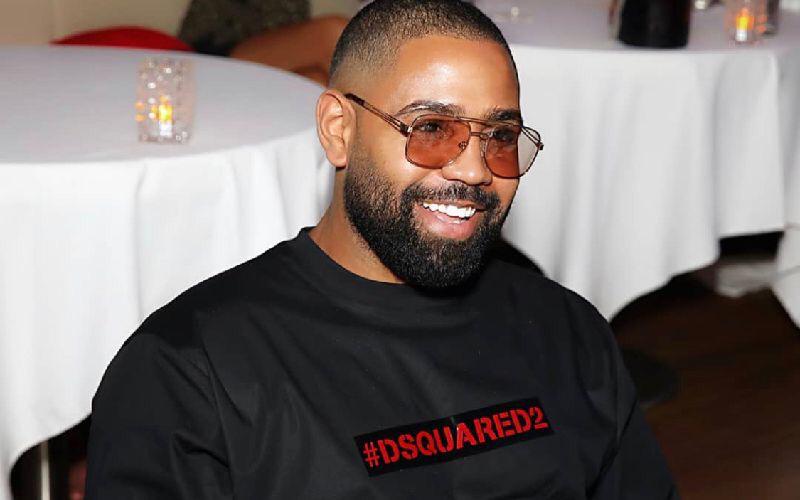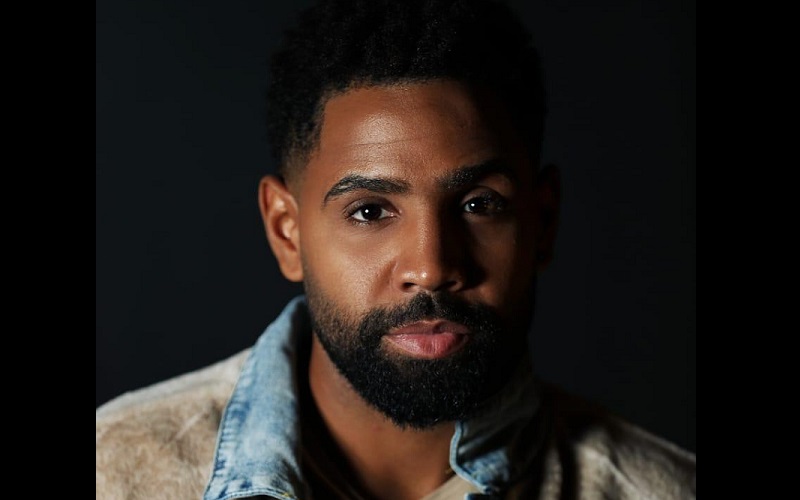 Wael Mansour.. A basketball player turne...
Wael Mansour kickstarted his career as a basketball player. After suffering a severe injury, he decided to invest his talent and energy elsewhere. That is when he decided to go into the musi...