Viviane Mrad.. She has stunned fans all around the world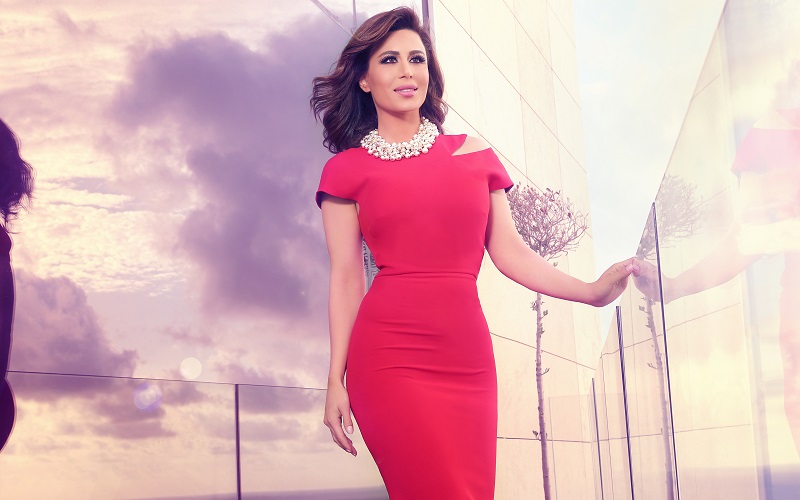 Lebanese singer Viviane Mrad, born on July 12 in the Lebanese town of Fakha in the Bekaa, chose to follow her passion for singing in several dialects after obtaining an agricultural engineering degree at university. 
Her astounding voice has attracted numerous fans, stars, and media alike. Her popularity gained momentum after the release of her first lyrical album "Fawq El Kalam." She was able to leave a strong imprint in the music industry with the release of many other songs throughout the course of her career. Her video clips have been nothing short of amazing as well including those of "Ayam", "Fo2 El Kalam", "Mazr 3azeema", "Ghel B Albi Ghel", and "Naskha El Asliye"
She has stunned fans with her performances on stage in Lebanon and various countries around the world where she collaborated with major stars in the industry, singing in various dialects including Lebanese, Iraqi, Gulf and Taraby. Her vocals have secured her a spot among fans in Lebanon, Tunisia and Iraq as well as among Arab communities in the U.S., Australia, Canada and Europe. 
In 2013, Mrad was named the Goodwill Ambassador for Children and Women's Rights with the International Human Rights Commission. She has donated proceeds to many charitable organizations that focus on women and children.
Mrad is a comprehensive artist who is known for her elegance, charisma and impeccable vocals. Her ability to sing in multiple dialects, including Lebanese, Egyptian, Gulf and Iraqi, only adds to her list of skills.
Book a request from
Viviane Mrad
!