Lebanese singer Viviane Mrad has come a long way since graduating from university with a degree in agricultural engineering. Mrad decided to pursue her passion for music and has achieved massive success in the industry. Mrad has stunned fans all around the world with her live performances in places like Australia, Canada, Egypt, and the UAE, to name a few. 
Personalized videos by
Viviane Mrad
Viviane Mrad

In The Spotlight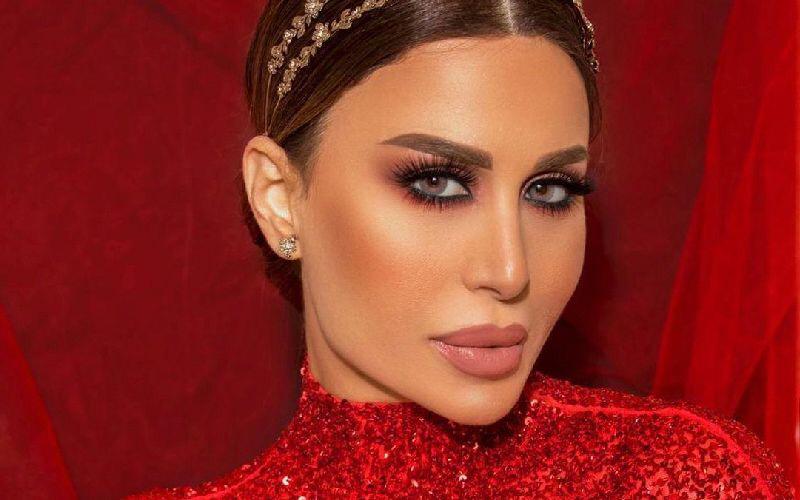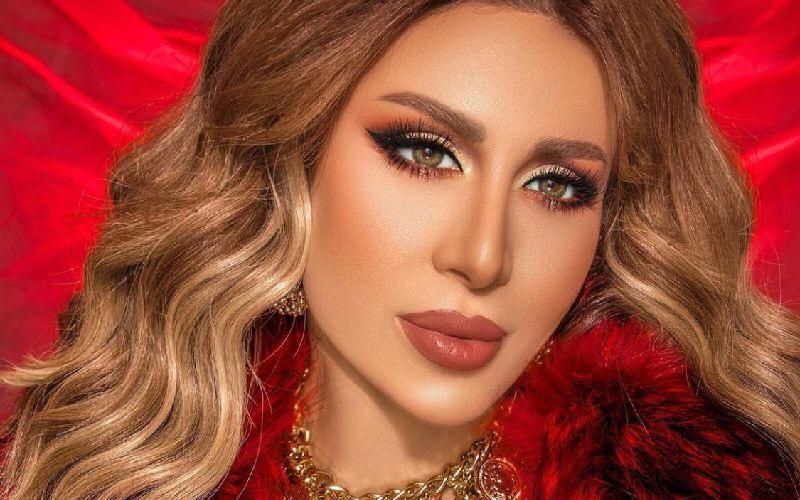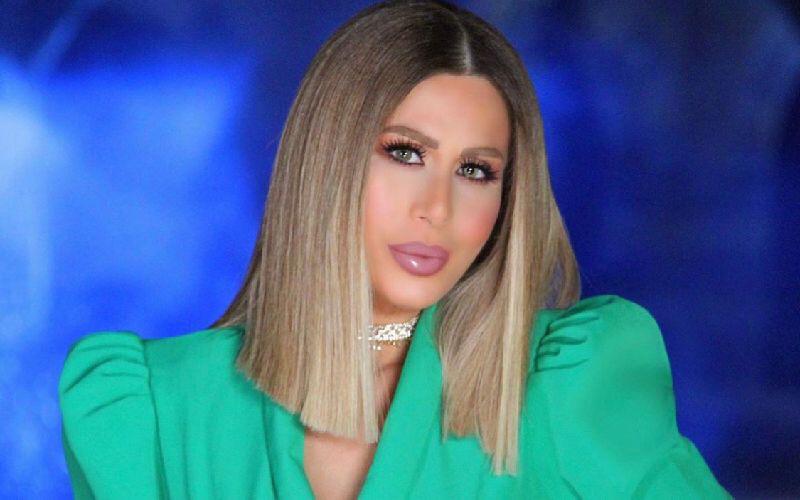 What is Omneeyat?
Omneeyat is a space for fans to connect with their favorite talents. Get a digitized autograph via Omneeyat Shoutout, request a song, engage in a masterclass, and more!
How to get the most out of Omneeyat Shoutout?
Make sure to fill out the request form carefully and correctly. Be as specific as you can. Our talents would love to hear your stories!